OT ~ Welcome to Saturday!
Submitted by smiley7 on Sat, 04/20/2019 - 6:57am

Sit-a-while
on swinging porch
where tin-dippers and
sweet water
in cool touches
meet lips
from hand dug wells.
A work in progress

~ Edward Hopper, Notre Dame, 1907
Good morning good people,
The old, inexpensive, night train from London to Paris, nightlife of Saint Michel, the beautiful women on Boulevard Saint-Germain and fresh loaves to die for all in the shadow of the grand dame.
Those were the days.
"If you are lucky enough to have lived in Paris as a young man, then wherever you go for the rest of your life, it stays with you, for Paris is a moveable feast." ~ Ernest Hemingway

"With so many trees in the city, you could see the spring coming each day until a night of warm wind would bring it suddenly in one morning. Sometimes the heavy cold rains would beat it back so that it would seem that it would never come and that you were losing a season out of your life. This was the only truly sad time in Paris because it was unnatural. You expected to be sad in the fall. Part of you died each year when the leaves fell from the trees and their branches were bare against the wind and the cold, wintry light. But you knew there would always be the spring, as you knew the river would flow again after it was frozen. When the cold rains kept on and killed the spring, it was as though a young person had died for no reason."

In those days, though, the spring always came finally but it was frightening that it had nearly failed."
― Hemingway
The Quai Saint-Michel and Notre-Dame ~ Maximilien Luce


Miracle
"Following the tragedy of Monday's fire at the Notre Dame Cathedral in Paris, news came on Friday of a miracle as sweet as honey.
"The hundreds of thousands of bees that lived in hives inside Notre Dame's roof are alive and well, according to the beekeeper, or apiculteur, that oversees them.
"Thank goodness the flames didn't touch them," Nicolas Géant, the hives' 51-year-old beekeeper, told CNN. "It's a miracle."
"Three hives that are home to an estimated 60,000 bees each – 180,000 bees in total – are located on a lower roof atop the cathedral's first floor."



Robert Delaunay ~ The Spire of Notre Dame, 1909-1910

"People were always the limiters of happiness except for the very few that were as good as spring itself." ~ Hemingway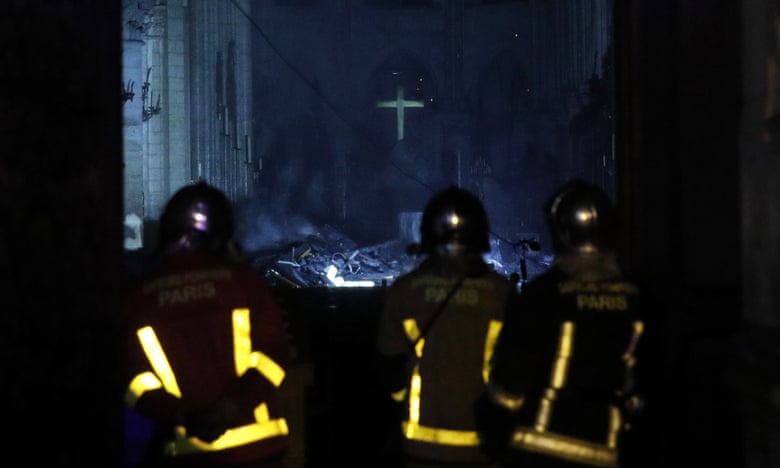 A heads-up: coming soon to Saturday's OT, a discussion about medicare for all.
Almost forgot, i'd put this aside for today: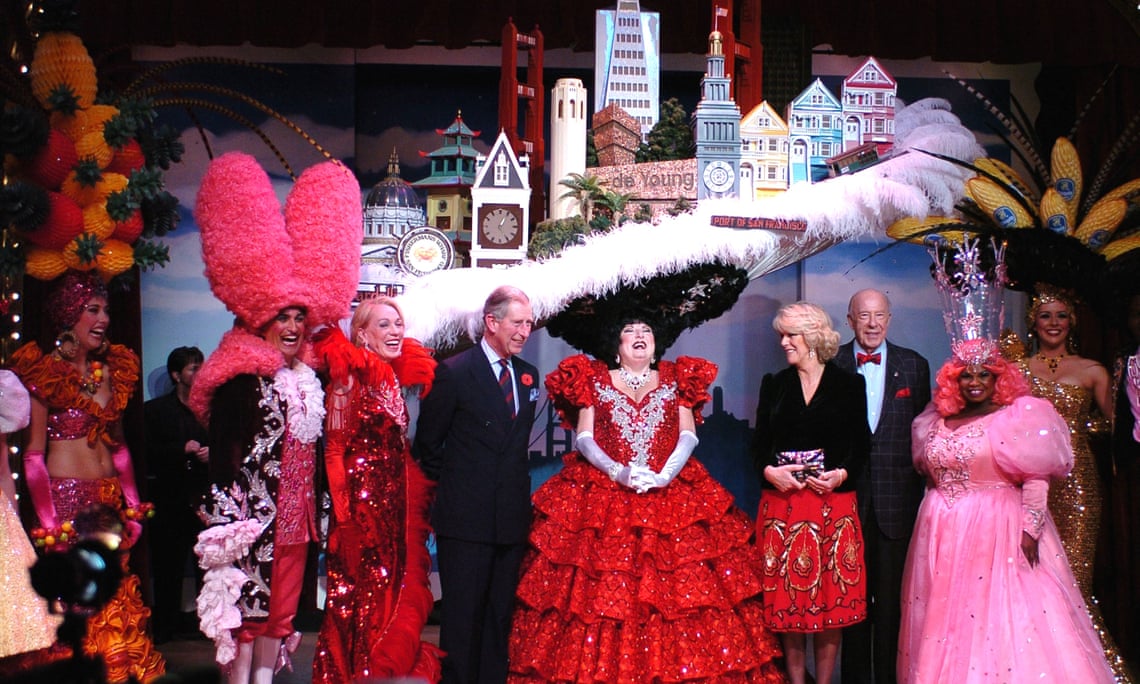 For 45 years, a raucous musical revue show in San Francisco has lured locals and tourists alike, including the Queen, Prince Charles and Camilla, Duchess of Cornwall.
Beach Blanket Babylon claims to be the longest-running show of its kind in the world. It also features hats of improbable dimensions.
But on Wednesday, producer Jo Schuman Silver, the widow of creator Steve Silver, announced to her team of 85 staffers that the final performance of Beach Blanket Babylon would take place on 31 December. https://www.theguardian.com/us-news/2019/apr/18/san-francisco-beach-blan...