OT ~ Welcome to Saturday!
Submitted by

smiley7

on Sat, 08/18/2018 - 7:00am
Sit-a-while
on swinging porch
where tin-dippers and
sweet water
in cool touches
meet lips
from hand dug wells.

"If the machine of government is of such a nature that it requires you to be the agent of injustice to another, then, I say, break the law." ~ Henry David Thoreau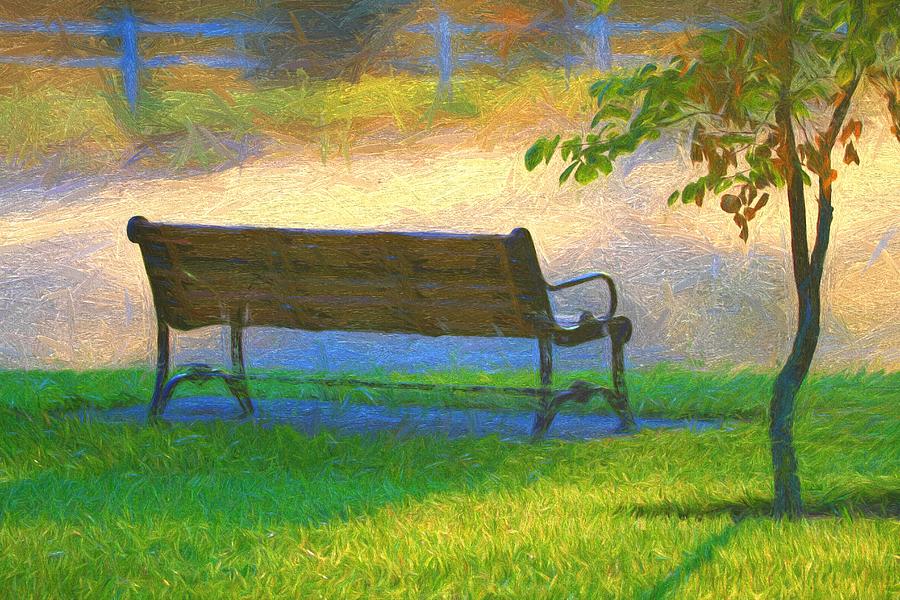 Good morning, good people,


Later than usual in posting this OT as the morning sky enchanted me. Hues of purple, lilac and blue never seen in memory back-lit by a rising sun caused me to pause in wonder and linger in the cool breeze. i didn't want to leave the moment.
Break its reality, its simple, lone treasure available for the looking. Didn't wish to return to news of the day and walk again with seven billion souls plying a common way, sometimes making good choices but far too often making bad, warring ones.
Possessing no contempt, the morning sky sang to me: "Rest, it's okay; beauty surrounds you, protects you and will lead the way."



"Never look back unless you are planning to go that way." ~ HDT
Good news does exist: Mexico elected Women; lots of them. "When the new Mexican congress sits on Dec. 1, women will make up 49 percent of the lower house and 51 percent of the senate. Mexico will rank fourth in the world for women's legislative representation. And it will be the only country with an elected senate that is majority female." Wapo
Gives one hope that not all the world's following the devil like DC most assuredly is!

"The bluebird carries the sky on his back." ~ HDT
Impossible to articulate and really share the feelings of the morning sky with you. They are mine, but maybe the following musical interlude will give rise to a little peace in your day, too.

Have a good one, everyone ... the porch is yours!

Today's art by David Sproul

"Our moments of inspiration are not lost though we have no particular poem to show for them; for those experiences have left an indelible impression, and we are ever and anon reminded of them." ~ HDT