OT ~ Welcome to Saturday!
Submitted by smiley7 on Sat, 01/20/2018 - 3:09am
Sit-a-while
on swinging porch
where tin-dippers and
sweet water
in cool touches
meet lips
from hand dug wells.
Good morning good people!

~ The Altamira Cave Paintings in Cantabria, Spain.


Kazimir Malevich, Black Suprematic Square (1915)

~
– Chen Rong, Nine Dragons (1244),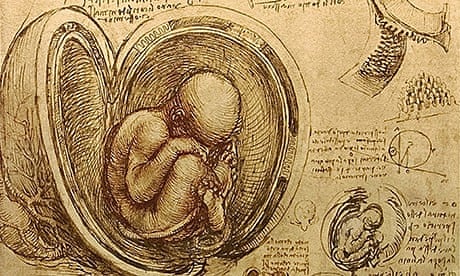 ~ Leonardo da Vinci – The Foetus in the Womb (1510-13)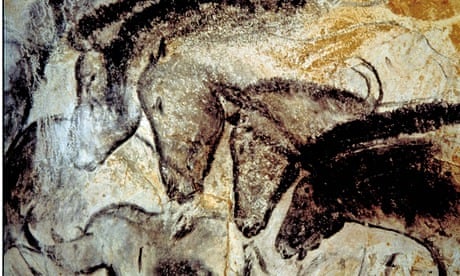 ~ Chauvet cave paintings (30,000 years ago)

"A day spent without the sight or sound of beauty, the contemplation of mystery, or the search of truth is a poverty-stricken day; and a succession of such days is fatal to human life."
~ Lewis Mumford
The stage is yours; enjoy...