DNC fundraising problems go critical
Submitted by

gjohnsit

on Sun, 10/22/2017 - 1:34pm
It's not unusual for the party out of power to have more problems raising money, but it usually isn't this bad.

Recently released numbers show the DNC raised around $4 million during the month of September, while the RNC raised about $10 million.
The data also showed that the RNC has roughly $44 million in cash on hand, while the DNC has roughly $7 million.
The RNC reports having no debt, while the DNC has $3.7 million in debt.
The numbers show an expanding money gap between the national party committees, with the RNC raising more than $104 million so far this year while the DNC has raised a little over $51 million.
Politico (surprisingly) has a great breakdown of the DNC's financial woes.

Compared not just with the RNC, but with other Democratic committees, groups and candidates that are teeming with donations, the DNC's funding problems are stark.
So it's a DNC problem, not a Democratic problem.
Why, oh why, would that be?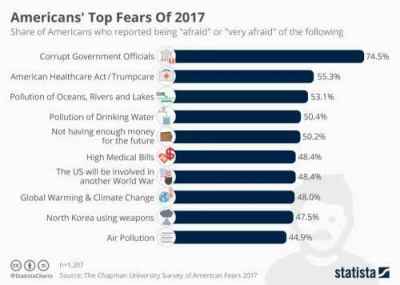 Party officials involved in fundraising say donors repeatedly turn them away with a "try again next year," especially since it became clear there won't be an official party autopsy from 2016.
This, above all else, sticks out.
Why was there no autopsy? It's actually hurting the party, and still they won't do it.
There is only one reason I can think of: corruption.
Even donors who are more willing to play ball have a stern message: The party needs a clearer plan to win before we fork over more money.
Even the donor class demands an autopsy, if for no other reason than a ROI.
DNC members themselves have now been asked to give or raise $1,000 each, some said — a request people who've been around the committee for decades say they can't remember being made before.
When you are asking your employees for cash, you are in trouble.
To be fair, the DNC has finally done a significant reform today.

The Democratic National Committee on Saturday unanimously approved a resolution banning donations from corporate contributors whose work conflicts with the party platform.
The proposal, introduced by California member Christine Pelosi, would likely target businesses such as payday lenders and potentially others like gun manufacturers.
It's sad that it took this long.