OT ~ Welcome to Saturday!
Submitted by

smiley7

on Sat, 09/23/2017 - 3:41am
Sit-a-while
on swinging porch
where tin-dippers and
sweet water
in cool touches
meet lips
from hand dug wells.

Good morning good people!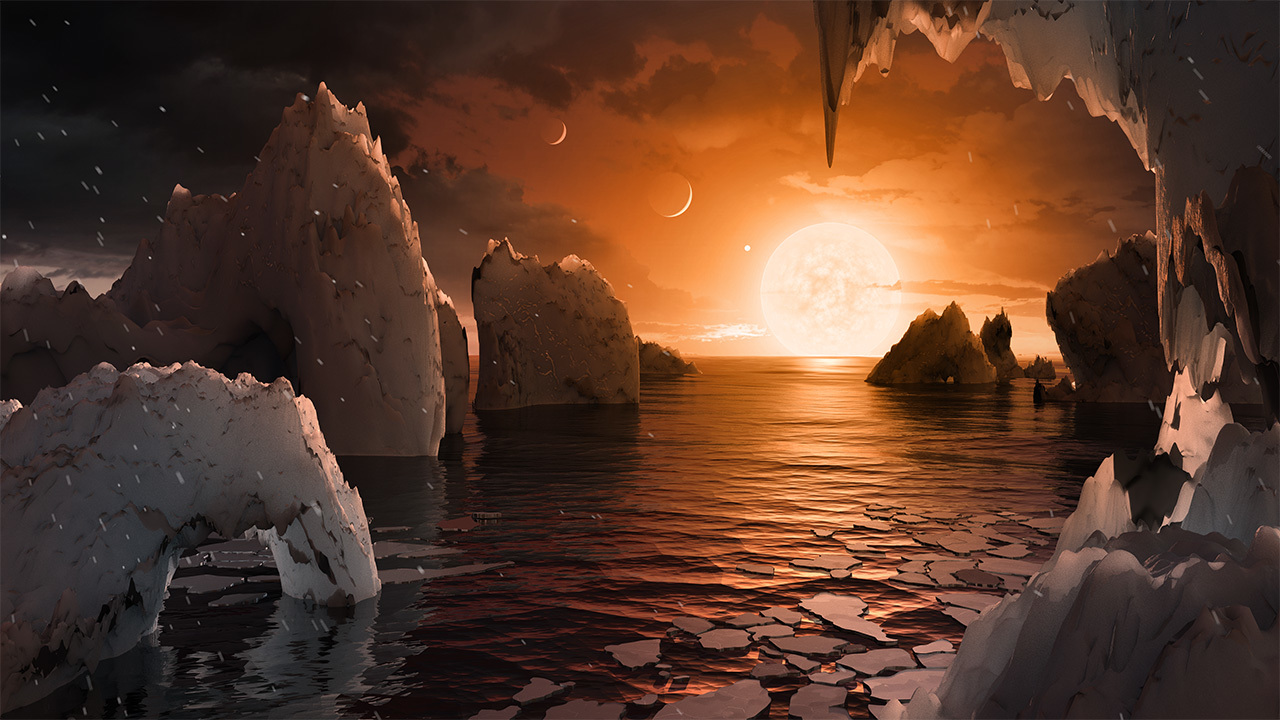 Morning poem: a work-in-progress


Coming, left and right
in cellphone locksteps
predicted
towering spew
its truth
on touchscreens
by thumbs at night
not funny
these clowns
dancing in pollution from troughs of intoxication
sloshing into streets of blight
alien frights
in blinking lights
of debauchery
receipts of understanding once demanded
ignored, cursively
as forests burn
waves churn
fish remanded to
tasty plastics
in salty seas of urbanity
in newfound glee
pardoning celebrity
cause
who's on first
in Nuclear heaven
until...as written
the moon, the mother, the ice-giver
freezes sons
that burn in Washingtons.


Morning art: very pleased to present the photography of my new friend, Victoria. We share mutual, best friends.
Wild Ponies of Grayson Highlands, a few days hike north from us along the spine of the Appalachian Trail.





Morning music:

We all need a little peace:



fun/excitement



uniqueness


distant vibrations


a little piano


some passion


and, an old Volkswagen bus for mind travel
"A day spent without the sight or sound of beauty, the contemplation of mystery, or the search of truth is a poverty-stricken day; and a succession of such days is fatal to human life."
~ Lewis Mumford

By 10:30 am, Eastern, i'll be off floating down a four-hour section of the New River where no sight of man obscures today's Autumn view with my eighty-year-old conservative friend who recently purchased a used john-boat just for us; not to worry, i'm guiding.

I'll get back to comments later; hoping everyone has a fruitful and enjoyable Saturday and weekend!