Their lives mattered
Submitted by Robyn on Fri, 08/12/2016 - 2:37pm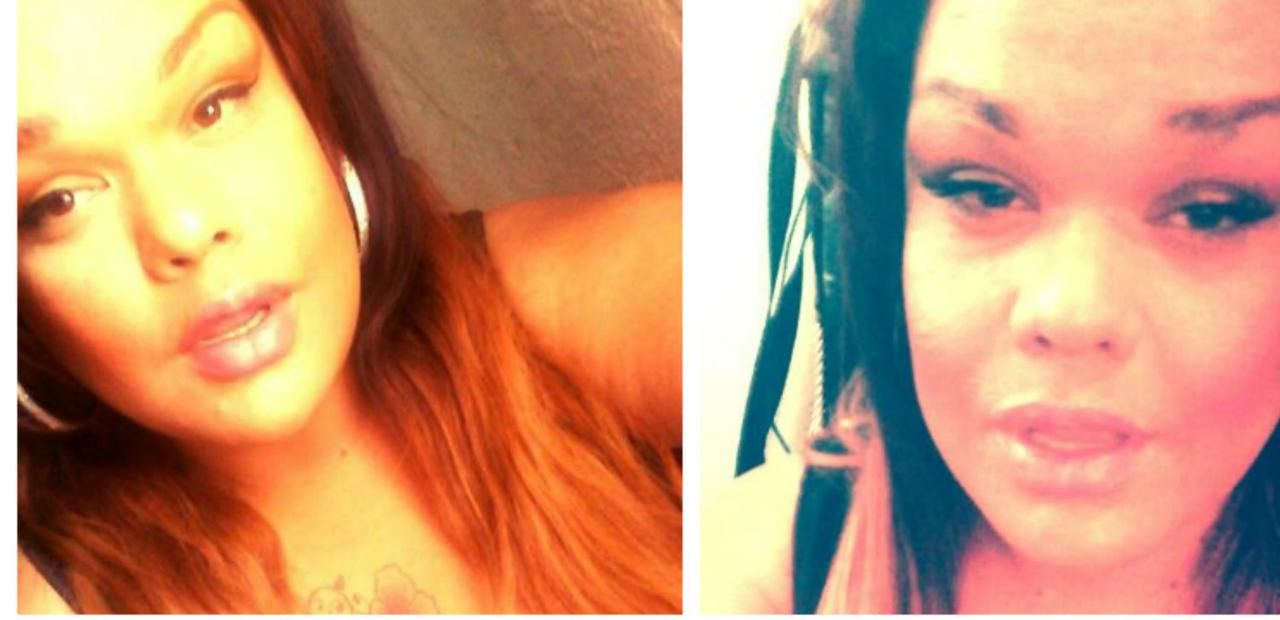 Erykha Tijerina, to be more precise. She was not a man named Eric in a dress as described by ABC El Paso affiliate KIVA.
Erykha was 36. She was found dead in her apartment on August 8.
While police haven't yet released all the details of the case, they said they are investigating Tijerina's death as a homicide and that they found "obvious signs of foul play" in her apartment. Tijerina's friends and family members told El Paso outlet KFOX that they fear Tijerina was targeted because she was transgender.
In its August 9 report on Tijerina's murder, El Paso ABC affiliate KVIA repeatedly misgendered Erykah and referred to her "Eric/Erykah" in the article's headline. Despite mentioning online posts in which Tijerina's sister declared her love for her "sis Erykah" and noting that Tijerina "went by 'Erykah,'" KVIA called Tijerina a "man" named "Eric" who "dressed in women's clothing":
According to a woman on Facebook who identified herself as her sister, she actually identified herself as Erykah Monroe.
I hope we can get justice for that one man who killed her she didn't deserve that. She is now in heaven with my mom they are together in peace their [sic] my angels rip I will always miss you and I'll always remember you taught me to love my self. I love sis Erykah Monroe.
If that isn't enough to dull the day, police in Columbus, Ohio, are investigating the murder of Rae'Lynn Thomas, 28, who was shot and killed by her mother's ex-boyfriend.
Renee Thomas says family accepted Rae'Lynn's transition from male to female 10-years ago despite old habits like still referring to her as a 'son' or using pronouns like 'he'.
Renee's ex James Allen Byrd she says was not ok with Rae'Lynn's life as a woman and often called her 'Satan'.

Just as Renee says Byrd did while she and Rae'Lynn watched TV in the family's West Columbus home and just before the gunshots.
He was in the bedroom and he just came around the corner and shot my son.
After firing twice Renee says the 6-2' 260 pound Byrd began grabbing whatever he could and beating the 5'5" 150 pound Rae'Lynn as she begged for her life.
He picked up my heavy scale and wanted to beat him with that. You shot my son. How much more.

--Renee Thomas
He took a light away from all of us that we can't get back. And he needs to pay. He needs to pay

--Shannon Thomas, aunt
According to Renee Thomas, her ex James Allen Byrd was transphobic and often called Rae'Lynn "the devil." Renee Thomas says Byrd repeated the word before shooting Rae'Lynn in their Columbus home.
Mom, please please don't leave me. Mom, I'm dying.

Mom, I love you. Tell my sisters and my brother I love them. Tell my family I love them. Mom, I'm dying, I'm dying, please don't leave me.

--Rae'Lynn's last words
Shannon Thomas says Rae'Lynn was a performer who was dedicated to fashion.
Life in prison. Spend your life in prison. That's what you do. I don't want you to spend your life with your family.

--Renee Thomas
Wait for the kicker:
Byrd, 53, is being held on a $2 million bond and faces a murder charge for Rae'Lynn's death, which is not being investigated as a hate crime.