Welcome to Saturday ...
Submitted by smiley7 on Sat, 01/02/2021 - 6:39am




The more a thing is perfect, the more it feels pleasure and pain. ~ Dante Alighieri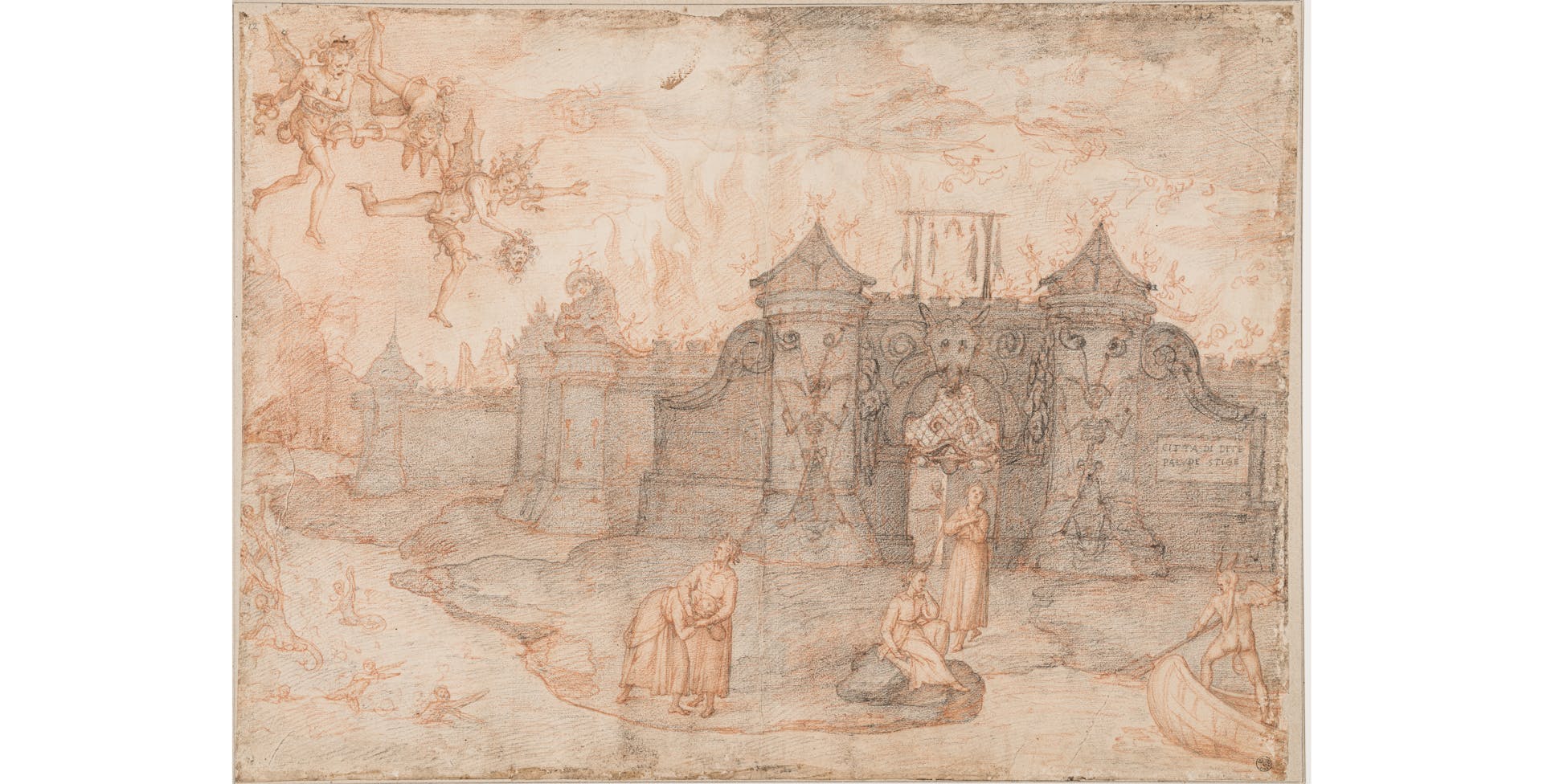 The Divine Comedy
Eighty-eight rarely seen drawings of Dante's The Divine Comedy have been put on virtual display as Italy begins a year-long calendar of events to mark the 700th anniversary of the poet's death.
The drawings, by the 16th-century Renaissance artist Federico Zuccari, are being exhibited online, for free, by the Uffizi Gallery in Florence.
"Until now these beautiful drawings have only been seen by a few scholars and displayed to the public only twice, and only in part," said Eike Schmidt, the Uffizi's director. "Now they are published in full, alongside a didactic-scientific comment, where from [Friday] they will be freely available."
https://www.uffizi.it/en/online-exhibitions/dante-istoriato-hell#31

Picks for lunch, chicken, duck or horse?
Frescoes on an ancient counter discovered during excavations in Pompeii, Italy. Photo: Pompeii Archaeological Park/Ministry of Cultural Heritage and Activities and Tourism/Luigi Spina via Reuters.
Rome: Archaeologists in Pompeii, the city buried in a volcanic eruption in 79 AD, have made the extraordinary find of a frescoed hot food and drinks shop that served up the ancient equivalent of street food to Roman passersby.
Known as a termopolium, Latin for hot drinks counter, the shop was discovered in the archaeological park's Regio V site, which is not yet open the public, and unveiled on Saturday.
Traces of nearly 2,000-year-old food were found in some of the deep terra cotta jars containing hot food which the shop keeper lowered into a counter with circular holes.
The front of the counter was decorated with brightly coloured frescoes, some depicting animals that were part of the ingredients in the food sold, such as a chicken and two ducks hanging upside down. https://science.thewire.in/the-sciences/archaeologists-uncover-ancient-s...
~~
Thanks for the rolling laughs and years of TV fun; RIP Mary Ann
"Dawn Wells, who played the wholesome Mary Ann among a misfit band of shipwrecked castaways on the 1960s sitcom Gilligan's Island, died Wednesday of causes related to Covid-19, her publicist said. She was 82."
~~~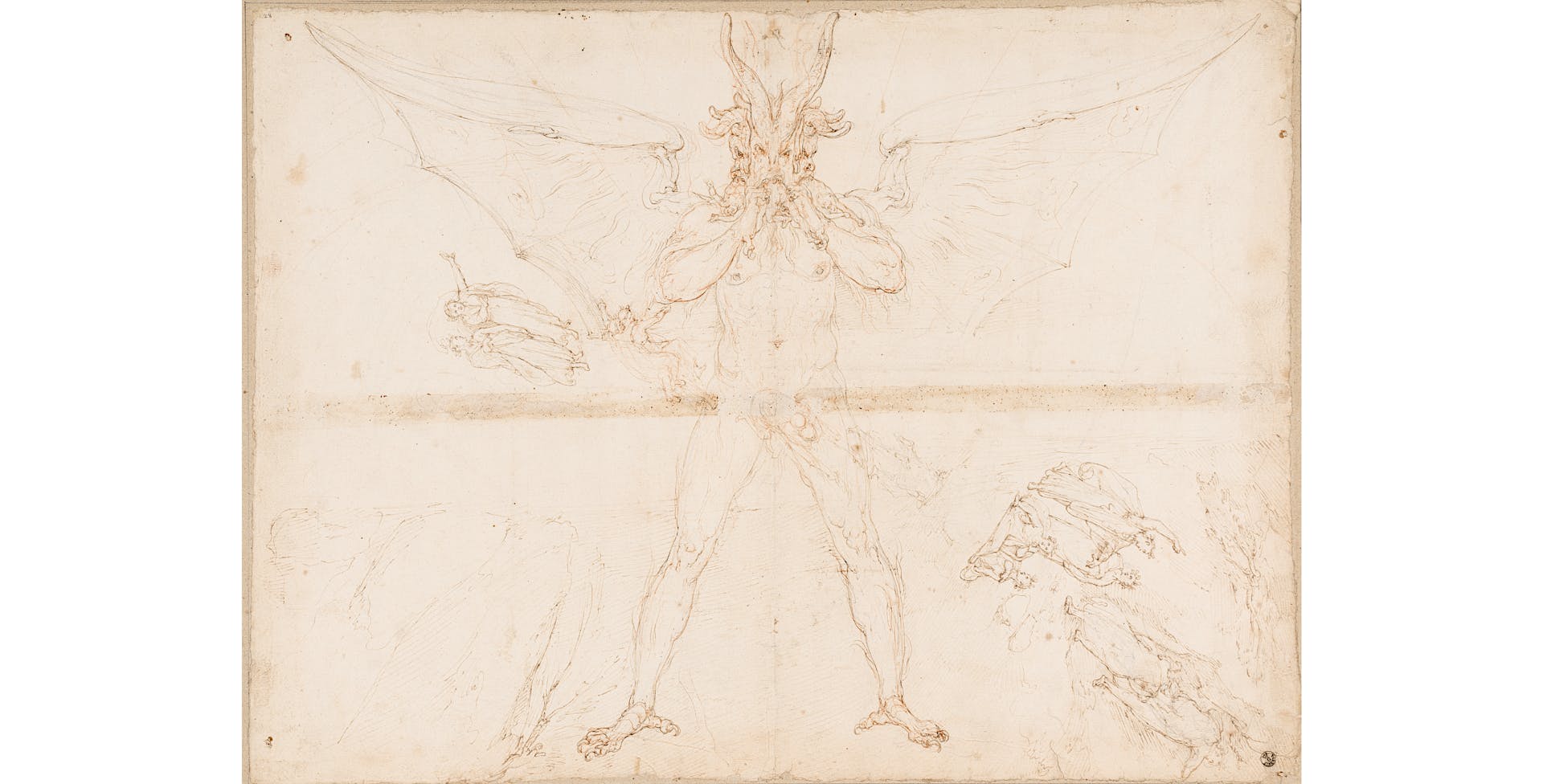 "The man who lies asleep will never waken fame, and his desire and all his life drift past him like a dream, and the traces of his memory fade from time like smoke in air, or ripples on a stream."
~