U.S. Media declares Ukraine is winning the war
Submitted by gjohnsit on Thu, 07/28/2022 - 9:10pm
Suddenly every news source in America is telling us that Ukraine is beating Russia.
Such confidence.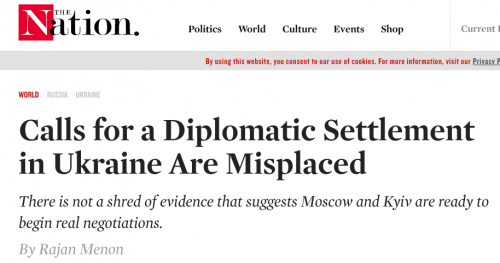 So I went to Ukraine LiveMap, which has been covering the war since 2014. I've found it very authoritative.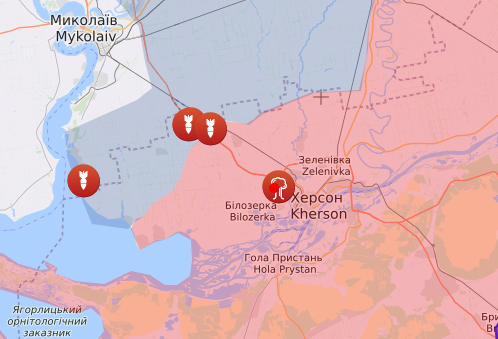 Granted this is only the last 48 hours of the war, but there is no offensive going on in this region of Ukraine front. So what in the Hell are they talking about?