Tuesday Open Thread ~ 18 APR 19
Submitted by

QMS

on Tue, 04/16/2019 - 4:06am
"There is a planet named Pluto, but we don't have one named Goofy. Goofy would be a good name for this planet. It certainly qualifies."
~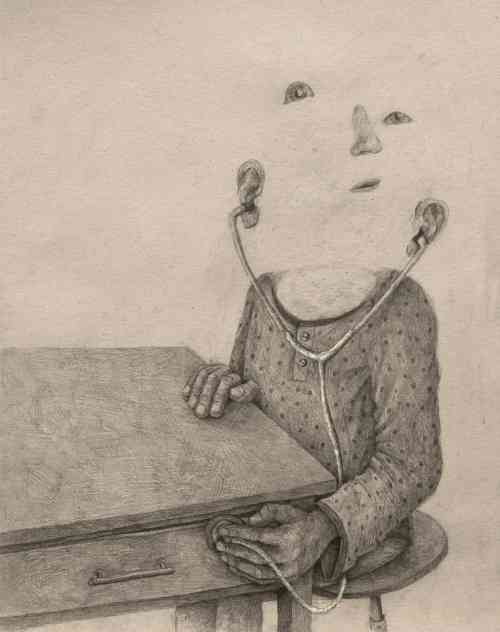 ~
"Bipartisan usually means that a larger-than-usual deception is being carried out."
~
Welcome to today's edition of Open Thread. Thoughtfully brought to you by the makers of C99. For those of you new to this concept, this is an opportunity to express your ideas and comments in an open minded fashion. While we try to formulate words into a coherent theme at the outset, the way forward is up to you.
~
"Fighting for peace is like screwing for virginity."
~
Today I am playing with some of George Carlin's framing of our condition(ed) in this democratic wasteland known to most of the world as (variously) the western devil, the evil empire, capitalist greed machine, warmongering militaristic earth destroying monster or MAGA for short. And these are our allies.
~
"When fascism comes to America, it will not be in brown and black shirts. It will not be with jack-boots. It will be Nike sneakers and Smiley shirts."
~
We are not without some highly idealistic tendencies. Although the framing of concepts like liberty and freedom are taught in a different light, our history shows another picture. Awareness of the truth behind the propaganda is not yet a crime. But apparently the authorities have bought up all the patents on truth and are criminalizing sharing of said truths, if it paints an embarrassing picture of their designs.
~
"You know how I define the economic and social classes in this country? The upper class keeps all of the money, pays none of the taxes. The middle class pays all of the taxes, does all of the work. The poor are there...just to scare the shit out of the middle class. Keep 'em showing up at those 'jobs.'"
~
"Careful. If you think too much, they'll take you away."
~
The challenge to keeping an open mind is (partially) in the danger of our thought process being undermined by authoritarian agendas. When reasoned logic no longer matches public discourse, the trap has been set. Awakening to the fact we are being intentionally misled helps to clarify things.
~
"I often warn people: 'Somewhere along the way, someone is going to tell you, 'There is no 'I' in team.' What you should tell them is, 'Maybe not. But there is an 'I' in independence, individuality, and integrity."
~
Normally, this is where I would include a song of great social and political import, but some commenter or critic posted that we are so lacking in purpose, all we amount to is playing songs for each other. Well screw that!
~
~
"Don't sweat the petty things and don't pet the sweaty things.
~
So, there you have it. Things are not as bad as advertised, they are much worse. Laughing at life helps, somewhat. Do you have some favorite comic quotes to share? Have at it.
~
All quotes (in gray) are by the late great comedian and social commentator George Carlin
Pencil on paper drawing by Stefan Zsaitst "Hear" via Colossal
And the late great Janis Joplin being her best radical angel impersonation
~
"Laugh often, long and loud. Laugh until you gasp for breath."
~