Thursday Open Thread ~ "What are you listening to?" editon ~ Law & Disorder
Submitted by phillybluesfan on Thu, 06/10/2021 - 5:00am
Law and Disorder is a weekly, independent civil liberties radio program airing on more than 100 stations across the United States and podcasting on the web. Law and Disorder provides timely legal perspectives on issues concerning civil liberties, privacy, right to dissent and practices of torture exercised by the US government and private corporations. Our guests are leading authorities in their fields from around the country, and sometimes internationally. They include authors, lawyers, activists, scholars, and advocates focusing on such areas as free speech, the environment, prisoners' rights, workers' rights, trends in privatization, and government and corporate accountability.

Co-hosts Heidi Boghosian and Michael Smith are New York based attorneys and writers. Each show features two or three interview segments with brief introductory host exchanges or editorials on current affairs. Each segment ends with a way that listeners can learn more about, or even get involved in, the issue at hand.

"Funding Has Been Made Possible By the Puffin Foundation"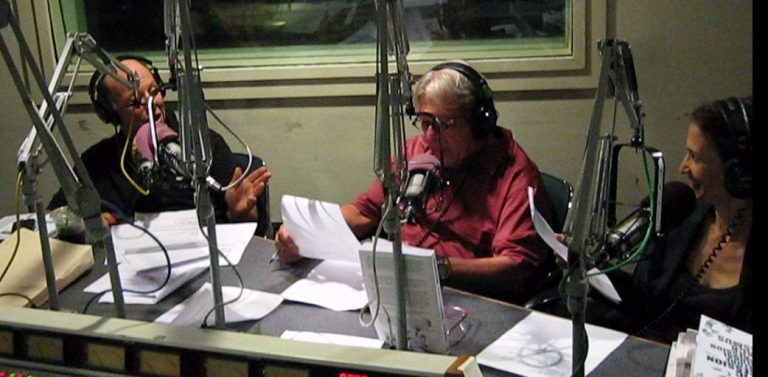 Police in America kill more than 1500 citizens a year. That's more than three a day and they're disproportionately Black. Police killed more than 1500 people the year before the murder of George Floyd and in the year since his murder they've killed another 1500.
The latest outrageous case has come to the national fore in Greensboro, North Carolina where eight white cops killed Marcus Smith two years ago by hogtying him causing him to suffocate to death . Now they are being sued and they're trying to cover it up and trying to silence the Smith family's attorney Flint Taylor, drive him out of the state, and sanction him with heavy financial penalties.
So instead of banning hogtying, settling the case with the Smith family and issuing an apology, they are trying to silence the messenger.
Hogtying can be lethal. It's done by handcuffing the victim behind his back, shackling his feet, and then tying the handcuffs to the feet bending him over backwards, chest first, in the street. Marcus Smith's died of asphyxiation within a minute.
On September 8, 2018 Marcus Smith was suffering from a mental health crisis. He was brutally hogtied by the Greensboro North Carolina police officers. The family's civil rights case is being litigated by Chicago Peoples Law Office attorneys Flint Taylor and Ben Elson, and by Greensboro lawyer Graham Holt. It is worthy of national attention.
The cops' lawyers have been paid more than $1 million of taxpayer money to date to defend the case. They have escalated their attacks on the Smith family and are seeking to suppress all the damaging evidence that has come to light during the pretrial discovery in the case.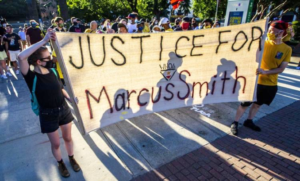 Flint Taylor of the Peoples Law Office is a nationally recognized civil rights attorney. He represented the family of Fred Hampton demonstrating that the Chicago Police Department and the FBI were responsible for the assassination of the young Black Panther leader. He's written the book "The Killing Machine: Racism and Police Violence in Chicago". He is one of the editors of the "Police Misconduct Law Reporter.

His recent publication is The Torture Machine: Racism And Police Violence In Chicago.
With the growth of globalization on the heels of the Cold War, entities called Think Tanks grew rapidly during the late 1980s. Now, there are nearly 2,000 think tanks in the United States alone. Not surprisingly, more than 400 are located in the nation's capital, with ready access to key policymakers. These entities play an outsized role in shaping the world we live in.
From national defense and technology, to social policy and economics, think tanks perform in-depth research on a range of topics. Some think tanks advocate for change by using this research and analytical reports to influence public opinion and help decision makers create policy agendas. It follows that many think tanks align along party lines. Funding for think tanks usually comes from endowments, government contracts, private donations, and sales of their reports.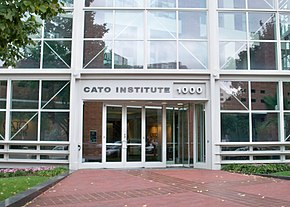 While many think tanks are nonprofit organizations, some especially high-profile ideological ones advocate solutions that benefit their corporate donors. Often they are criticized for crossing the line between research and lobbying. Think tanks are classified according to their sources of funding and intended customers. Some think tanks, such as the Rand Corporation, receive direct government assistance; most others are funded by private individuals or corporate donors.
Phyllis Bennis is a fellow of the Institute for Policy Studies, where she is she is the director of the New Internationalism Project and works on anti-war, US foreign policy and Palestinian rights issues. She has worked as an informal adviser to several key UN officials on Palestinian issues.

Her books include Calling the Shots: How Washington Dominates Today's UN, and Understanding the Palestinian-Israeli Conflict.