A Thousand Words
Submitted by Cant Stop the M... on Tue, 09/29/2020 - 5:07am
I'm taking Anja's slot today while she grieves the loss of a beloved animal companion.
Welcome back to "A Thousand Words," my new OT in which I post a picture of something I'd like to see more of in the world, because, well, you know what a picture's worth.

So far, I've been posting pictures of what I might call the intersection of place and people--Laurel Canyon and Maxwell St-- probably because that's what I'm most lacking, after forty years of reactionary government and dictatorial industry: the truly local. I'd prefer, of course, that the local be inhabited by simpatico people, but even in its less-than-ideal incarnations, the truly local is preferable to the corporate "culture" ascendant now.
Which is why this is such fun to watch, though of course it, in its turn, has been slain by an even less local form of industry. I wish it had been slain by the Blues Brothers instead.
So anyway, today I'm going to focus on place.
Here is one of my favorite places in the world. It is rare and precious, like many unregarded things. Its name is the Joyce Kilmer Memorial Forest.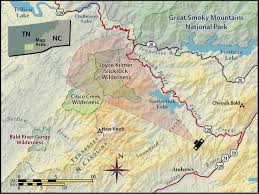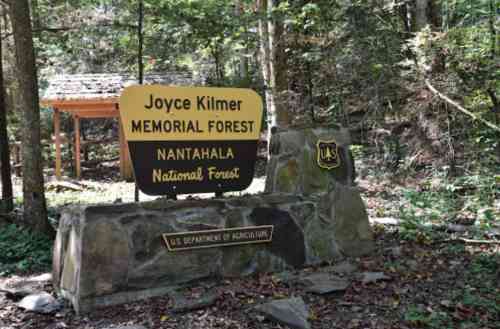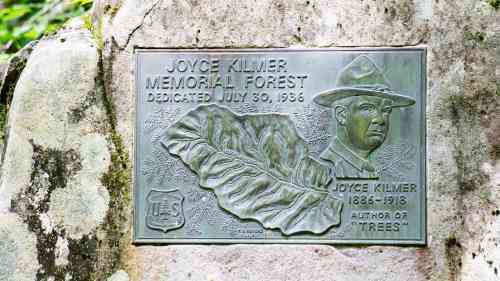 For those of you who don't know, Joyce Kilmer was the guy who wrote the poem "Trees:"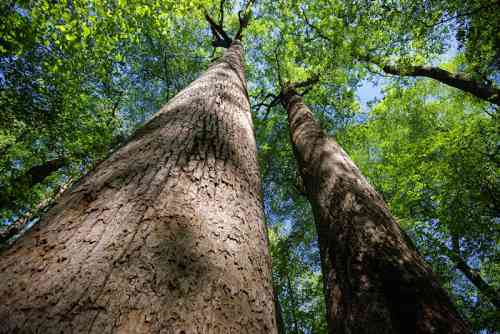 It is also one of the fairly rare old-growth mixed Appalachian hardwood forests. I'll just say that being there is remarkable. If you've never been in an old-growth mixed-hardwood forest, you should do so before you die. It's not like anything else.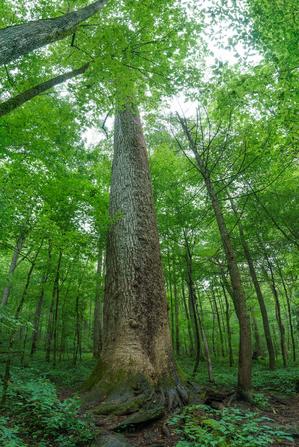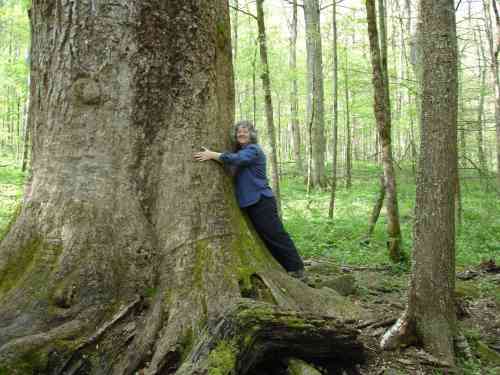 https://www.romanticasheville.com/joyce_kilmer_forest.htm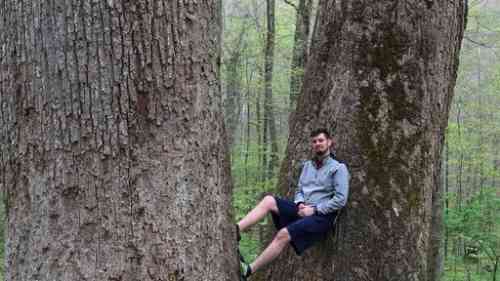 Legend has it that when the first loggers got to this cove, they spared it because they were so moved by its incredible beauty. They went around. (Apparently, what the market crash of '29 did to the value of lumber also played a part. I prefer to think that the market crash allowed the lumberjacks to do what they wanted--spare the trees--rather than having to choose between voraciously taking down every tree in sight or else losing their jobs).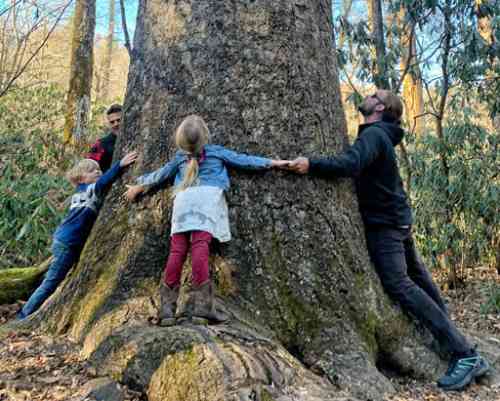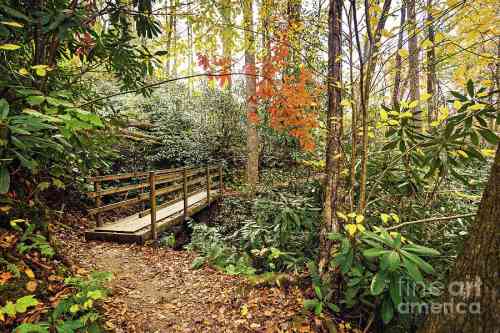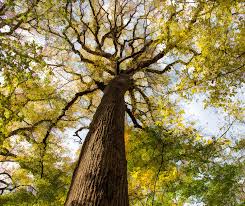 I know this is many pictures, rather than one, but I couldn't help myself. It's that lovely.
What would all of you like to see more of? Show me your pictures!