Something Old, Something New, Something Borrowed, Something Blue
Submitted by Cant Stop the M... on Sun, 09/23/2018 - 5:51am
I know I said I wouldn't do this for an Open Thread, but I haven't done one for a while, and I just wanted to.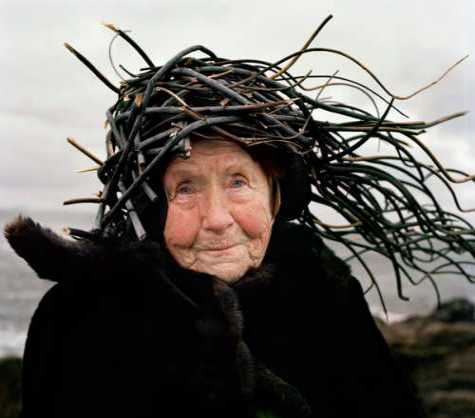 In honor of Burt Reynold's passing, this week I'd like to share a clip from Smokey and the Bandit. My favorite line from this clip: "Dammit! I saw 'em do it in movies!"
The seventies absolutely did the best and most awesome car chases ever. I had entirely forgotten that Sally Field was in this movie. In fact, I'm going to include another clip just because I love hearing her say "I've got the medal to the pedal and the...thing to the floor!"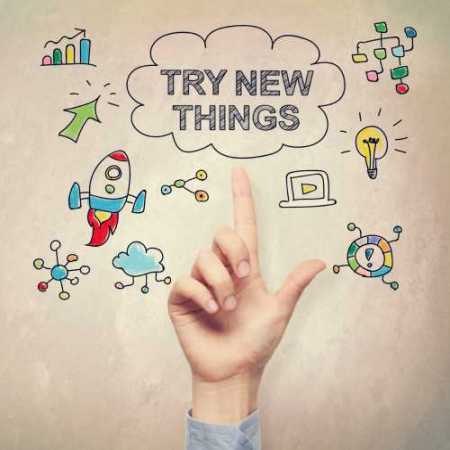 This next is hilarious. It's called "Salsa Tequila."
"When did you learn to speak Spanish?" the guy says in the intro...
Listen carefully to the words...
"Salsa Tequila" makes Shane MacGowan's command of Spanish look worthy of a diplomatic corps.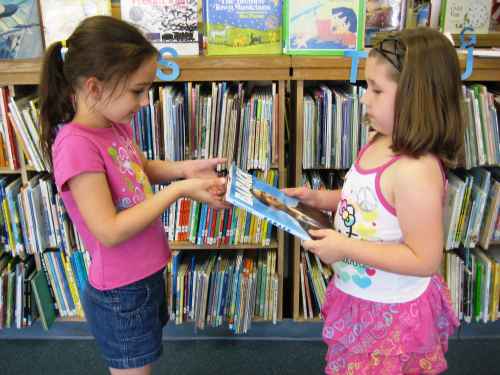 If you are between the ages of 35 and 55, you may not believe that the following song could be good. It's a little like saying a cover of MacArthur Park is good. But, miracle of miracles, it is.
Yes, I just rickrolled my entire readership.
Blue agave, or agave tequilana, comes from Jalisco, Mexico, and is a key ingredient in tequila. In the spirit of both "Salsa Tequila" and "Fiesta," today's "something blue" is this lovely plant that has brought joy and unsteadiness to so many.
Ah, college.
Looks more green-gray than blue to me, but who am I to argue with the people who live where the thing originally comes from?
This agave started as a houseplant 50 years ago; in 2006, it created a 30-ft flower stalk, which required its owner to make a hole in the greenhouse roof to accomodate it!
This is the long-nosed bat of Mexico, which is agave tequilano's primary pollinator: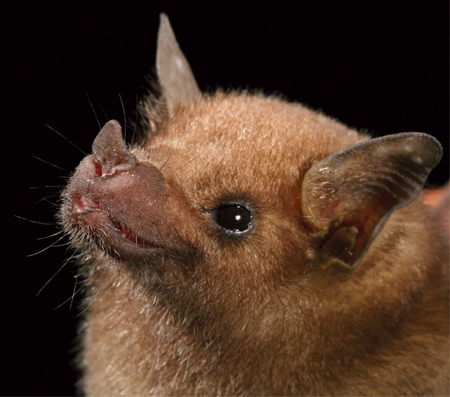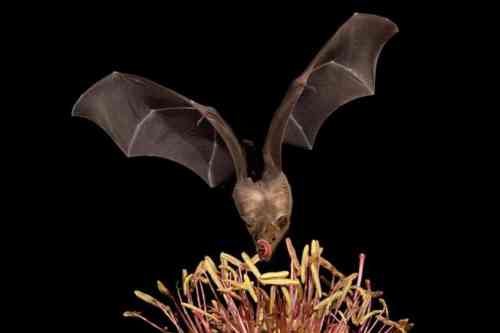 Irritatingly, the long-nosed bat is endangered, threatened by loss of habitat. I'm getting to where this sort of thing makes me want to punch something.
Oh, actually only one sub-species is considered the blue agave; only one kind of agave tequilana is called "blue:"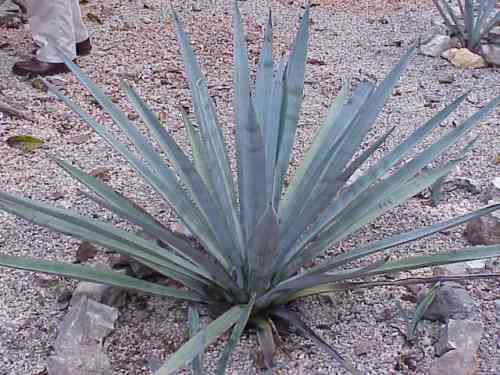 OK, that one looks a lot more blue to me.
Spanish is wonderful; the name, collectively, for all the pests and diseases that have begun killing Weber Azul since commercialization, is referred to as TMA: Tristeza y Muerta de Agave
. Strictly literally, this means: sadness and death of agave, although the word "sadness" is actually being used to mean "wilting." But I love Spanish. You would never, in English, find the idea of plant sadness.
How are you all today?