Signal Wave On the Road
Submitted by Cant Stop the M... on Sun, 04/21/2019 - 5:52am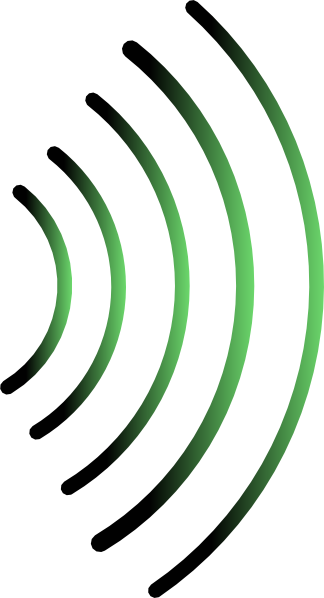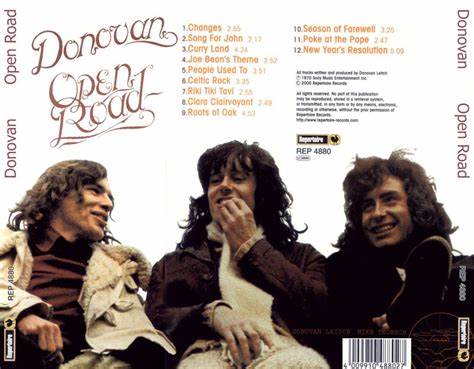 Sorry guys. My partner Kate's sister just died unexpectedly, and she and I and her daughter have been driving up the Eastern Seaboard through wretched weather, multiple accidents (not involving us) and the worst traffic I've ever seen.
I'm at the hotel in Albany. I started writing an open thread on an unfamiliar computer (partner's laptop) and it just did...something, I don't know what...and I lost everything I'd written for the OT this week.
So this will be short and sweet:
I'm reading two things: The Spell of the Sensuous by David Abram and The Fellowship of the Ring. I was reading City of Endless Night, but its politics are too ugly for me.


Animal tracks, word magic, the speech of stones, the power of letters, and the taste of the wind all figure prominently in this intellectual tour de force that returns us to our senses and to the sensuous terrain that sustains us. This major work of ecological philosophy startles the senses out of habitual ways of perception.

I've only just dipped into this book; I hope the author manages to jump the fence he's riding toward. If it lives up to its ambitions, it should be really good.
What I've been listening to: my partner's iTunes and her daughter's iTunes. A song that stood out for me today was Rachel Price's version of "Everything I've Got Belongs to You:"
I'm not watching much of anything right now. Waiting for a new season of Lucifer.
How are you all today?
Oh, and Happy Easter, for those of you who celebrate.