Signal Wave
Submitted by

Cant Stop the M...

on Sun, 10/14/2018 - 5:31am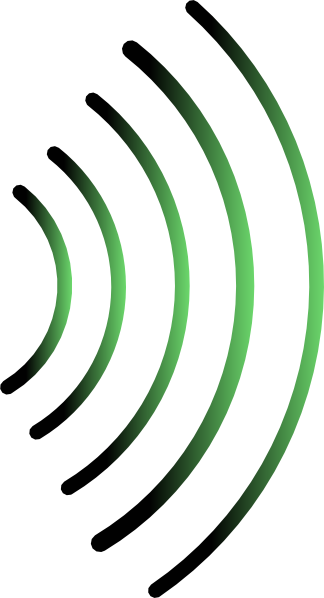 Good morning to all!
Just a note to let you all know: I know it's been about six weeks since I published an Outside the Asylum essay. The truth is that the logistics of my life have exploded this fall, mostly due to a veritable tsunami of doctors' appointments--my own, other people's, and even my cat's. At the same time, I'm struggling to get a pile of house projects done that should have been done two years ago when we moved in here, but I didn't want to spend the money. The upshot of all this is that, like Alice, it takes all the running I can do to stay in the same place.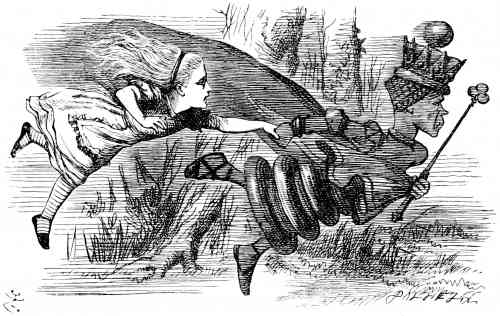 By John Tenniel - Алиса в зазеркалье. Оригинальные гравюры Джона Тенниела, Public Domain, https://commons.wikimedia.org/w/index.php?curid=14629431
I am trying to get my schedule under control. Hopefully, I will actually get some of these house projects finished, and they are the sort that should stay finished for anywhere from a year to fifteen years once they're done. Some house projects, and most housework, exists in a realm where "done" is not a viable concept, because the project that is "done" starts undoing itself as soon as you walk away from it. I'm trying to finish the ones that will remain finished for a while. If and when I succeed, some brainspace and actual space should open up in my life. I hope.
That said, here's what I've been doing lately, in the breaks between doctors' appointments and house management:
My boyfriend has been trying to get me to try XCOM for a long time. I don't usually play games that have a modern military skin; I play games for a combination of escapism and challenge, and having soldiers that look like soldiers, rather than looking like wizards or medieval swordsmen, is a bit too close to reality for me. However, XCOM is a science-fiction game oriented toward fighting alien invasion. Not my favorite kind of science fiction, but it's pretty far from Call of Duty; you're not fighting humans or human nations or anything real.
I've gone farther and farther into strategy games and am hovering on the edge of war gaming, mainly for the intellectual challenge of figuring out tactical puzzles. My brain does not behave if it has nothing at all to work on. Gaming is what I've been feeding it, as it's a purely intellectual challenge with no emotional content. The gendering of gaming is starting to bother me very slightly, as there are (at least apparently) very few women in this corner of the culture. Not that women don't game, but strategy gaming and war gaming are not where you're likely to find a lot of them.
And here's what I'm (still) watching, in the wee hours of the night when I can't sleep:
I can't believe there are sixty episodes of this. Phew!
As for books, I'm re-reading stuff right now: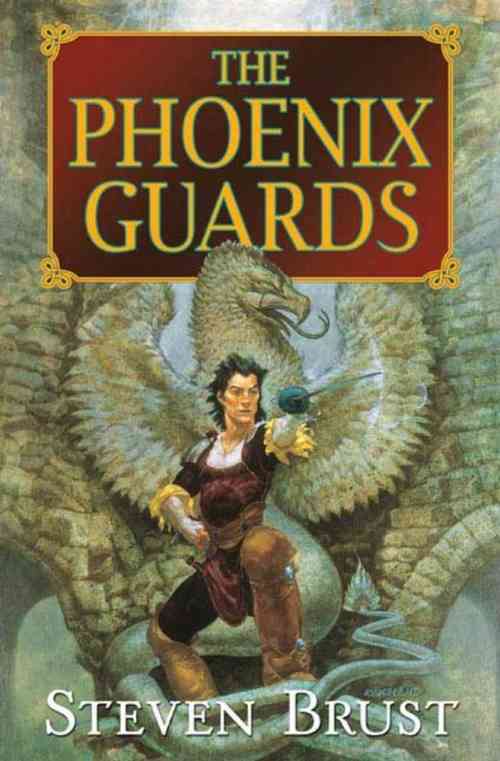 Interesting; I just noticed that there's a phoenix theme here! I wonder what that means.
Steven Brust is one of my favorite fantasy authors, perhaps (now that Ursula LeGuin is dead), my favorite living fantasy author. This book is the inaugural volume of The Khaavren Romances, a series Brust started because he loves Alexandre Dumas, and wanted to write in his style. So he re-wrote The Three Musketeers in a fantasy/sci fi setting. I love it. It's fair to say that any given reader will either love it or hate it, because this is how the writing style reads:

― Steven Brust, The Phoenix Guards

Actually, that's one of the more restrained quotations from The Phoenix Guards, but apparently most people do not include the more ornate quotations in places like Goodreads and Wikiquotes. I wonder why.
How are you all today?