Signal Wave
Submitted by

Cant Stop the M...

on Sun, 02/10/2019 - 5:33am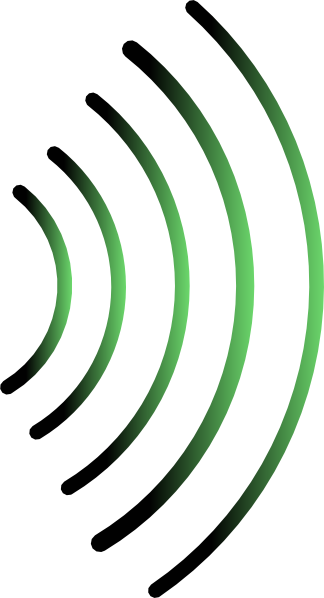 Just finished re-reading an Agatha Christie novel, Appointment with Death. I had forgotten who committed the murder, so it was just as fun the second time.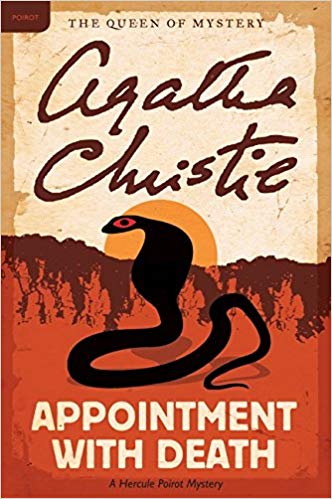 This novel seems to exist just so that Christie can make the point that, no matter how terrible a person or how damaging their actions, murder is still unacceptable. Not sure I'm convinced, given that the victim is abusing her child to the point that the girl is on the verge of a schizophrenic break and shows no signs of slowing, but I get why Hercule Poirot can't condone it.
It's well worth a read, if only for Christie's characters and portrayal of dysfunctional relationships.
This song has been all over the local classic rock station for the past two weeks, so this is my current earworm. Much better than last week's!
God, I miss him. I cried all afternoon the day he died. It's possible I wouldn't be here without his music to get me through my adolescence. Although, at the time, his 80's album Let's Dance struck me as a poppy sell-out. It has grown on me as I've aged, and I now think it's quite good.
Never going to fall for
(Modern Love)
Walks beside me
(Modern Love)
Walks on by
(Modern Love)
Gets me to the Church on Time
(Church on Time)
Terrifies me
(Church on Time)
Makes me party
(Church on Time)
Puts my trust in God and Man
(God and Man)
No confessions!
(God and Man)
No religion
(God and Man)
Don't believe
In Modern Love
I haven't watched any new shows this week, but this is a fascinating entry on Kirsten Dirksen's channel. I highly recommend her channel for anyone needing inspiration or cheering up:
This is pretty cool, though it seems it's kind of dodging the crappy effects of capitalism and pretending they don't exist. Pretty much the only thing I don't like about the sustainability movement is that, well, sooner or later you're going to run smack into economic and financial difficulties that are pretty much inescapable under capitalism unless you've got one or more massively rich people involved. Pretending that problem doesn't exist doesn't seem like the best choice. On the other hand, I'm in full support of people doing whatever they can, under capitalism or not.
How are you all today?