Signal Wave
Submitted by Cant Stop the M... on Sun, 01/20/2019 - 5:44am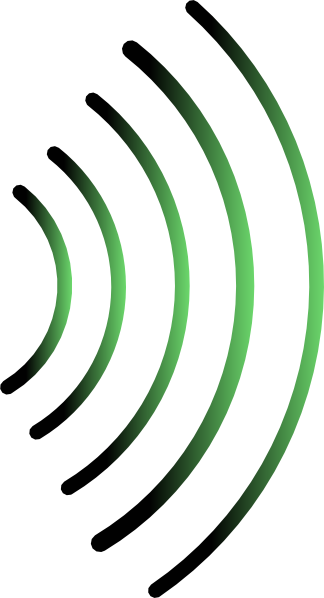 This is what I've been listening to lately.
"Ooooh, I'm gonna get over you!
I'll be all right
Just not tonight...Someday."
Yes, it's poppy, but it's fun. Be sure and watch to the end, or you'll miss the joke.
I might end up being a Sara Bareilles fan. Turns out she's been around for 11 years, but hey, better late than never.
I think this may be the fru-fru girlie version of Signal Wave, because in addition to the bouncy pop breakup song above, I just finished reading a novel which, well, would make good summer vacation reading for a woman in her middle years (it's like something I would read on a train, albeit only after I took some Dramamine, motion sickness being no fun). As you all know, I usually favor detective stories, mystery fiction, science fiction, and fantasy, with a large helping of historical fiction on the side. But I've taken over the care of my aged aunt lately, which involves a twice-weekly trip to the library, so I've been checking out a lot more books than usual. One of these is the 2018 novel The Summer Wives, by Beatriz Williams.
It's a sort of romance with a murder mystery kind of woven into it, but I wouldn't call it mystery fiction; it's much more about the relationships. It's set on Winthrop Island, not far from Long Island, which I gather is a made-up place (sorry to all New Yorkers, but I've spent very little time in your fair city--less than I would have liked, actually--so I don't know much about your local geography). Anyway, Winthrop Island is a very snooty place, with a collection of old-money families who summer there, and a bunch of fisherman, a few small merchants, and a lot of people who serve the old-money families during the summer. Of course, there's a social wall of sorts between the two classes, exacerbated by the fact that most of the lower class are Portuguese and Catholic, while most of the upper class are, of course, WASPs.
People fall in love across class barriers, and difficulties ensue, culminating in a murder.
There are three timelines that run concurrently throughout the book, which is probably one reason I like it: I really like bouncing back and forth between timelines and waiting to see the connection that integrates the whole. In this book, the stories of the summer of 1931, 1951, and 1969 are told, bit by bit, and eventually come together.
It was a bit predictable, but well-crafted.
I'm still absorbed in Lucifer, but I can't watch it as often as I'd like, because I'm watching it with Kate, my partner, and I consider it a point of honor not to get too far ahead of her. I'm up to my third Turkish tv show, having watched Subat and The Magnificent Century and just having finished the first season of Resurrection: Ertugrul, so of course another Turkish tv show popped into my Netflix queue: The Protector.
I've only watched one episode, so I don't know if I will like it or not. It's a fairly standard story of a guy destined to be the protector of a city, with an ancient order waiting for his return and magical artifacts to help him in his quest. I like Chosen One stories because they make for good stories with drama and scope, though I try to keep aware of the obvious political and moral pitfalls that can come with such stories.
The magical artifact in this series is a t-shirt. That tickles me.
How are you all today?