Revealed: Another Hillary Childhood Dream
Submitted by edg on Mon, 10/21/2019 - 12:38pm
To steal some of the glory from the first female only spacewalk team ... er, I mean to help celebrate female spacewalking achievements, Ms. Hillary Clinton recently reminded us that she was inspired by President Kennedy's famous Moon Speech in 1962. She wrote NASA when she was a little girl to inquire about becoming an astronaut. Sadly, she was told women weren't permitted in the astronaut program.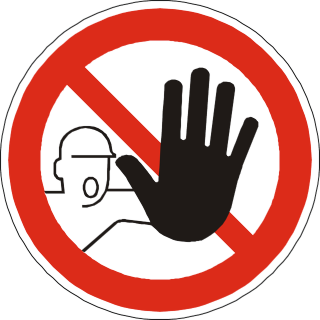 Undeterred, Hillary decided to shatter the glass ceiling in a different traditionally male occupation. After all, there's no reason girlz can't do anything boyz can do, and do it even better -- backwards, while wearing heels. After hearing President Kennedy's stirring speech upon signing the Agriculture Act of 1962, Hillary wrote a letter to the USDA seeking information about becoming a lumberjack.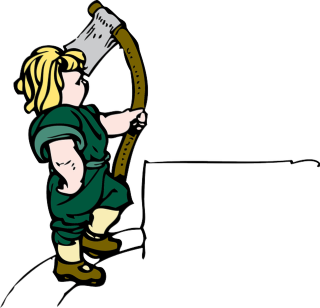 Sadly, a bureaucrat from the Resource Conservation and Development Program (RC&D), which was created under the new Agriculture Act, wrote back stating that women weren't permitted in the lumberjack program. After all, the letter concluded, nobody's ever heard of lumberjills, and while the outfits worn resembled pantsuits, they really weren't.
Hillary was crushed, but soon bounced back and decided to pursue a legal career. Women were definitely permitted in that field. In fact, in the United States, they'd been granted entry to the bar for over 90 years by the time she wrote her letter to the American Bar Association (ABA).
Arabella Mansfield (May 23, 1846 – August 1, 1911), born Belle Aurelia Babb, became the first female lawyer in the United States in 1869, admitted to the Iowa bar; she made her career as a college educator and administrator.
We can only imagine the positive and welcoming response Hillary received from the ABA. Perhaps she'll share that story with us on some auspicious occasion in the future. Perhaps even next year, the 100th anniversary of women's right to vote, when Tulsi Gabbard wins the 2020 presidential election with the help of Russia.