Open Thread WE 22 JUN 22 ~
Submitted by QMS on Wed, 06/22/2022 - 6:02am
~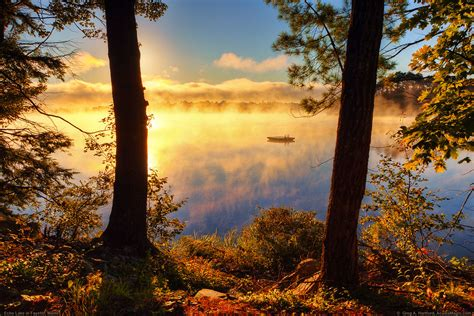 ~
Misty Morning Maine Lake
~
Welcome to a new day. Wanted to share the peaceful feeling here. Dawn comes early this far
north in the Maine woods. Quiet, calm and cool. Wish you were here.
~
My photographic skills are somewhat lacking, so I found a few pix to simulate the view off the
deck ..
~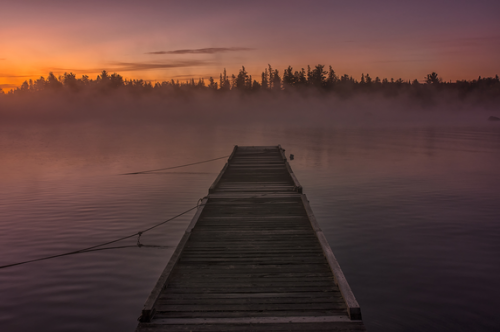 ~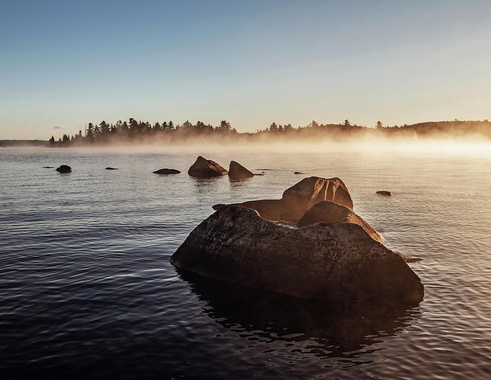 ~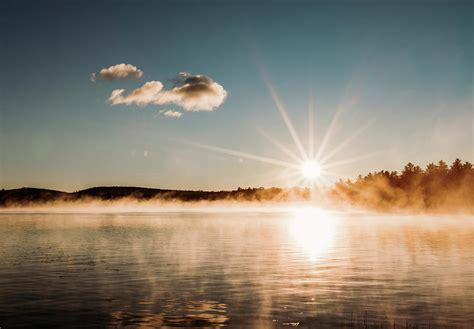 ~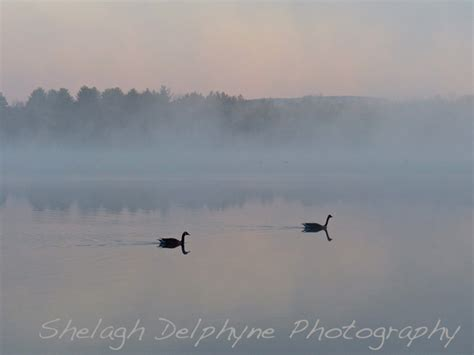 ~
The last photo is the closest to the view here. Hope you get the idea. Please share whatever topic
is on your mind...
Namaste
~