Meme Thursday: Give your life for capitalism, commie!
Submitted by gjohnsit on Thu, 09/08/2022 - 3:37pm
I'm going with a theme today. And that theme is "How much do you love capitalism?"
That article leads us directly to this one, just five years later.
Of course America is not be outdone.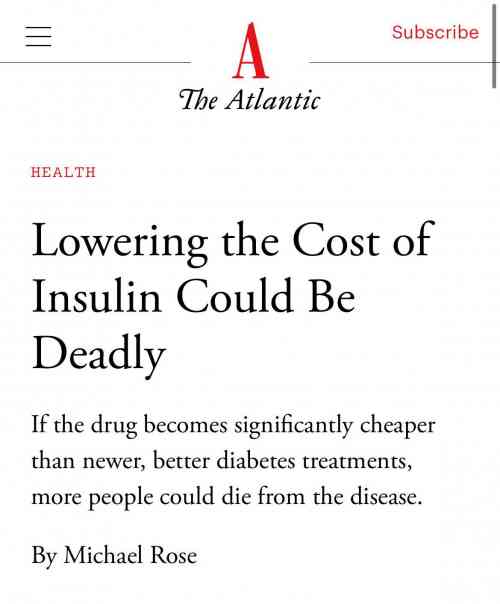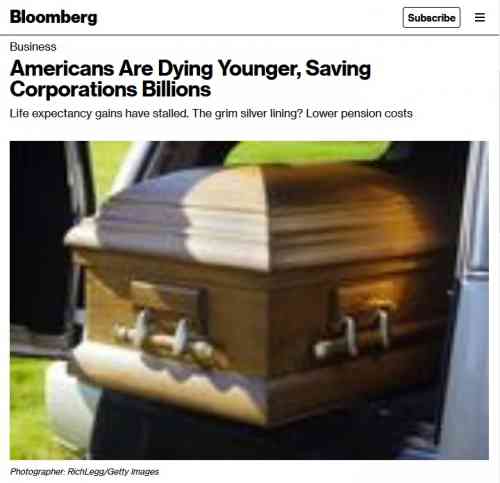 And then there is our dystopian future that we can all look forward to.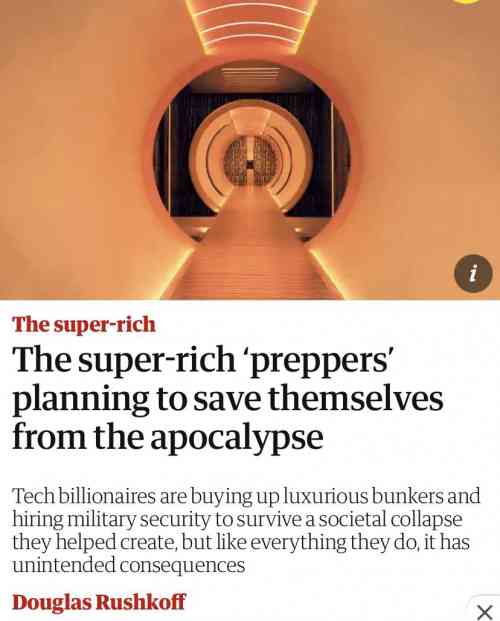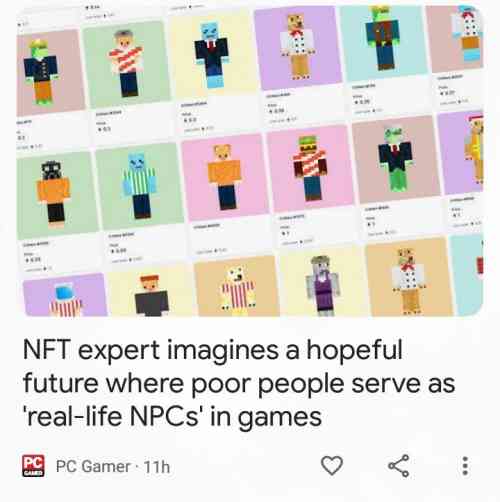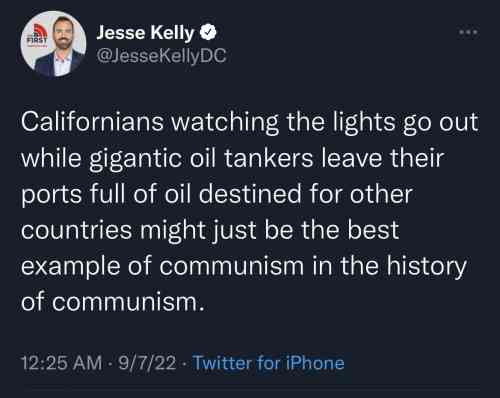 Won't someone think about the poor landlords.