Impeachment Party? Knock Yourselves Out!
Submitted by Not Henry Kissinger on Fri, 09/27/2019 - 3:16pm
Dear Establishment Democrats,
Thank you so much for inviting me to your Impeachment Party. It's really great to hear you've finally found something to nail Trump with. Good for you! You've been looking so hard these past three years. So nice to see all that effort finally pay off!
(Of course, some might say you should have spent that time looking for solutions to all the problems the country is facing, but hey, let's not get crazy! Right?)
Unfortunately, however, I won't be able to join you at the event. Not just because I don't think Impeachment has the slightest chance of removing Trump from office, but also because it's not exactly a big hit with voters, and with an election coming up I think we'd all be better off focusing on popular Progressive policies than on unpopular Impeachment proceedings.
But hey! Please don't let me stop you! I applaud you righteous stance in defense of Joe Biden's sleazy patronage deals. I know that defense of principalle is important, but it still takes true courage to sacrifice your party's primary front runner to the Impeachment Gods so willingly.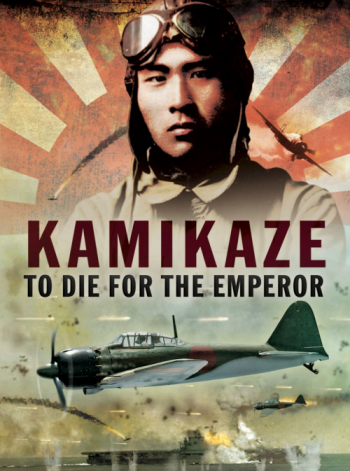 And your amazing valor doesn't stop at Biden. Oh no. You are even willing to let Republicans dredge up Hillary's email scandal long after people had all but forgotten about Crowdstrike.
The Romans who stood in front of the charging elephants at Cannae would be proud.
And how about that Nancy Pelosi? She just gets done repairing a major rift in the House caucus caused by AOC's former campaign manager calling out the neo-Dixiecrat wing for being racists on Immigration, and now she's called upon once again to defend yet another institutional breach opened by a divisive Impeachment proceeding she has no eagerness to support.
Leonidas at Thermopylae could not have shown more fortitude.
And so, as the Dem Impeachers marshal their forces for the battle to come, knowing full well they will be charging headlong into the teeth of withering Trump artillery loaded with shells of highly explosive Epsteinium, their blithe indifference to the cold fact that many of their faves will not survive the day would make Tennyson weep.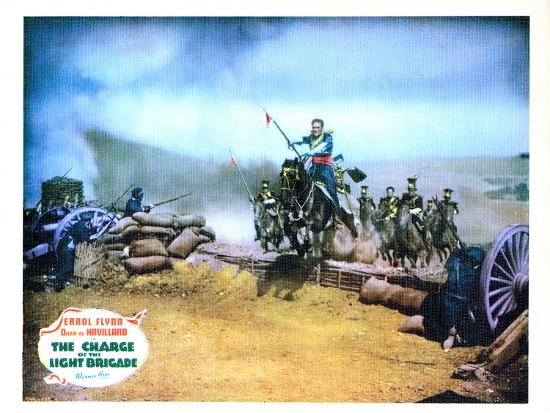 Of course, I understand your motives for Impeachment are not wholly altruistic. With corporate donations drying up and growing pressure from Progressive primary challengers making Establishment incumbents increasingly nervous, you need some way to excite your old school base for the important election season to come.
That's why it's even more testament to your pluck that you would choose such a transparently hypocritical and overtly political hill on which to take your final stand, especially after 2016 showed so clearly that going after Trump personally only makes him more popular.
The gallantry of Custer comes to mind at such a moment.
So I say onward Impeachment soldier!
By the time the primaries roll around, your brave Establishment beserkers will have divided the party and discredited the leadership to such an extent that rank and file Dems will be begging for a Progressive intervention.
Carry On!
Yours in Impeachment,
Not Henry Kissinger
P.S.