I have nothing
Submitted by WaveyDavey on Tue, 07/12/2016 - 5:45pm
I've been pondering this for a while. It started a few days ago when I was looking into my bowl of Alpha-Bits and mysteriously the words 'I have nothing' formed. Random? Destined? Who knows. I finished the cereal and although it may appear as if I'm going somewhere with this, I'm not. Seriously, I have nothing.
In order to disguise the fact that this is an essay about nothing I use block quotes which...
...which make all my cutting and pasting seem somehow glorious. The words contained in the block also allow me to give the illusion of a lengthy essay and help disguise the fact that what I am writing is of no consequence.
[Bolding is mine]
I intersperse graphics showing ambiguous data in order to lend credence to the fantasy that I'm actually supporting a stated thesis.
Then post another seemingly unrelated graph yet somehow I insist there is a correlation. Even though portions of my data are themselves ambiguous I claim they add extra value to the discussion.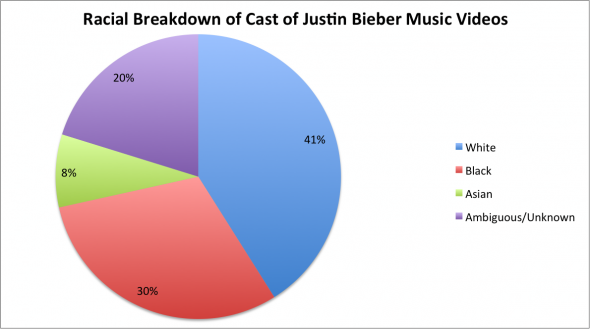 All these bobbles and bangles are used to distract you from the reality that all the time you've been reading this I've actually said nothing. But, here's when I bring out the fireworks.
As a sesquipedalian who claims acumen with the verbal accoutrements of circumlocution it is not anomalistic that I am also incapable of being a magnanimous bellwether of any coruscant information. Manhandling large words to inject the illusion of knowledge in my vain attempt as if I'm coalescing all these thoughts into one and building to a crescendo of truth.
But alas, I still have nothing.