How does that go? An attack on one of us...
Submitted by Robyn on Fri, 06/16/2017 - 1:17pm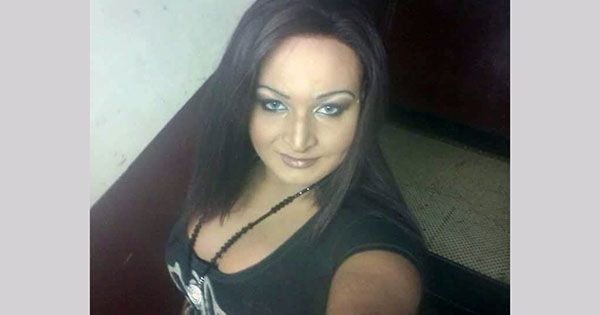 Her name was Josie Berrios, although she was transitioning to the name Kendra Adams. She also used the stage name Kimbella Rosé when she appeared at the wine-themed drag house, House of Merlot in Ithaca New York. Adams was a founding member of the dance troupe.
Adams was found dead Tuesday morning at a construction site in Collegetown with several burns on her body.
Kimbella, also known as Kendra Adams or Josie to some, was one of our founding members of the House of Merlot before we were even official. She was usually full of energy, rarely on time, and always slayed her performances.

A proud trans woman of color, she always tried her best to make new performers feel comfortable in our spaces. She recognized the realness in all of us without question and made us feel beautiful. She was part of so many families here in Ithaca, that many are feeling stunned and lost following this news. Her presence is still felt, and will never be forgotten.

--Kat Von Reisling, House of Merlot
Police have arrested Michael Davis of Dryden and charged him with second degree murder and first degree arson. Adams' body was found next to a gallon of gasoline. Davis is being held without bail.
A duffle bag found during the investigation contained a lighter, as well a security company uniform Davis was seen wearing earlier in surveillance video. A photograph of Davis taken Monday evening shows him with the same duffel bag wearing the uniform shirt in the building where Berrios, 28, was found.

Authorities also uncovered plastic bags containing work gloves and clothing that smelled of gasoline in Davis' home.