Hot Air
Submitted by magiamma on Thu, 11/19/2020 - 4:00am
~

Methane Release
(updated w report all injuries)
h/t eyo
.
Microbes might be gatekeepers of the planet's greatest greenhouse gas reserves.
.
Massive greenhouse gas reserves, frozen deep under the seabed, are alarmingly now starting to thaw. … let's suppose for a moment that these latest findings are real and that methane frozen below the seabed really is being released. What does this mean?

Methane is not as common as carbon dioxide, but it also contains carbon and is a potent greenhouse gas. Many people have heard of methane being stored in Arctic permafrost, but few realise that there are also massive and much larger deposits of the gas locked beneath the seabed.
Frozen methane is starting to destabilize. High levels have been detected in the Laptev Sea near Russia.
Methane entrapped in their icy jail cells of hydrates underground ought to stay there for millions of years, accumulating over the aeons. … However, it increasingly seems that .
.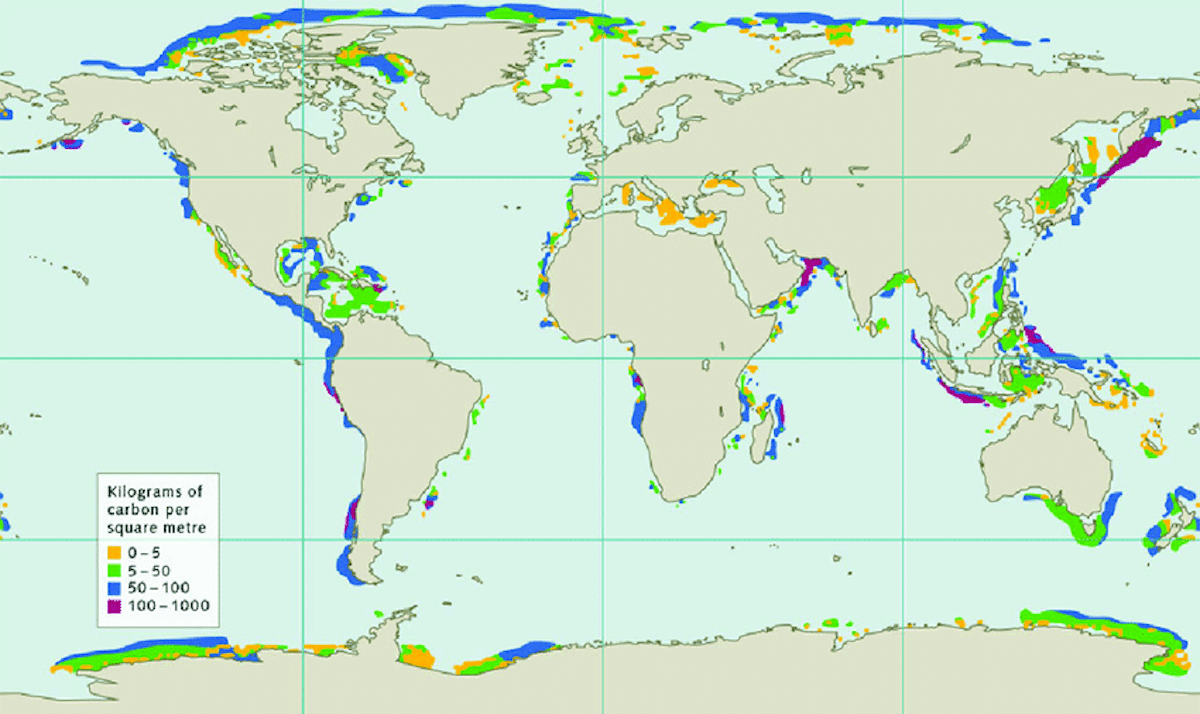 Methane Hydrate Occurrences Around the World
.
The magnetic field may destabilize methane deposits.
One unexpected influence is the Earth's fluctuating magnetic field which, as we discovered in a study published last year can potentially destabilise the methane deposits. There's even the possibility that this same effect could eventually lead to mass extinction: global gas-hydrate destruction may have caused the great end-Permian extinction event which wiped out 90% of species on Earth some 250 million years ago.
.
Microbes may be stabilising these methane deposits.
What if these microbes also stabilise their "food source"? Our research teams have recently shown that marine methane-using bacteria can easily produce simple proteins or "bio-molecules" that do just that. Furthermore, in laboratory experiments and computer simulations we demonstrated the accelerated formation of gas hydrates by such bio-molecules so that we can now conclude that microbes will indeed coordinate these reserves in the real-world conditions found under our seas and oceans.
.
These two factors may work together.
These two factors appear to complement each other, so that microbes growing on hydrates in the presence of the Earth's relatively weak, but changing, magnetic field could have adapted and evolved – no doubt over geological timescales – to control adeptly the massive methane-hydrate deposits that are found below the seabed and in the permafrost.
.
The above is preliminary research and is not peer reviewed. Still, it is food for thought.
So how long would it be...
However, we are not talking about doomsday in 5 or 10 years. Just think of how climate and weather have changed (gotten worse) since, say, the 1970s, and imagine a similar rate of degradation for another few decades, and you can then guess that sometime near the end of this century (maybe the 2070s) that Earth will really be at the edge of environmental collapse: if humanity had continue to do nothing about curbing its greenhouse gas emissions since this moment, and continues heedlessly emitting fossil fuel exhaust fumes beyond that point.
…
The geophysical reality is that it takes the climate system hundreds of years (I once estimated 240 years) to BEGIN to shift in response to new atmospheric conditions. This is like a huge thermostat lag to a heating system of global scale, or like the lag between turning the rudder on a large ship and then actually having the ship begin to veer in a new direction.

It is because of this inertia that it is essential to stop our emissions as soon as possible (ASAP).
.
More here…
Giant new 50-metre deep 'crater' opens up in Arctic tundra
More than 400 sealed 'craters' are ticking time bombs from a total 7000+ Arctic permafrost mounds
Eight-Year Estimates of Methane Emissions from Oil and Gas Operations in Western Canada Are Nearly Twice Those Reported in Inventories
And just for fun…
With methane as a food source, bacteria release toxic arsenic
.
REPORT ALL INJURIES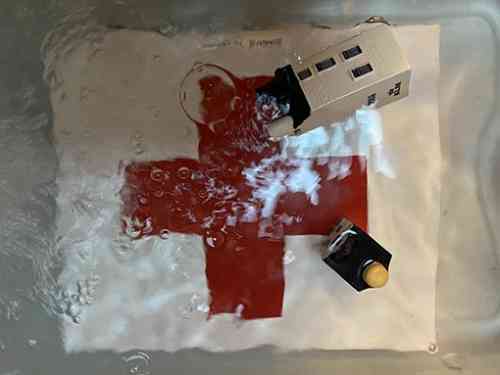 .
It's your open thread, now...