Friday night photos - OT
Submitted by dystopian on Fri, 11/29/2019 - 6:23pm
Hi all, Hope I don't get in trouble for this... I think maybe everyone OD'd on tryptophan?
How bout some sounds with the pics? Love to see some of yer stuff folks... I am always invariably impressed.
Here is IMHO one of the most beautiful guitar pieces ever... pardon the one F word in spoken intro.
Methinks this is the source of the mass tryptophan OD.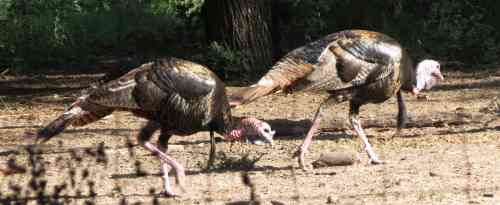 Wooly Ironweed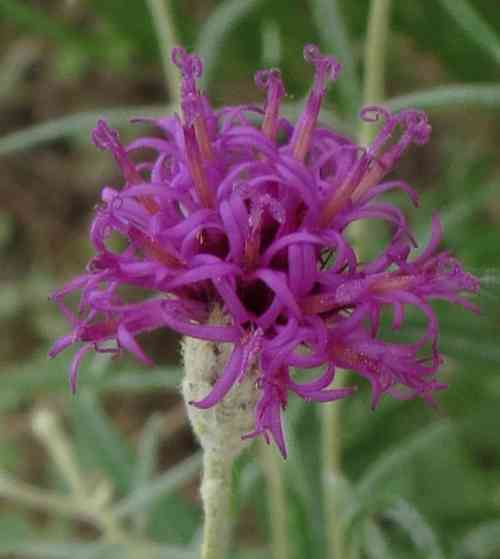 Ailanthus web worm moth, on a Eupatorium, methinks Thoroughwort (havanensae)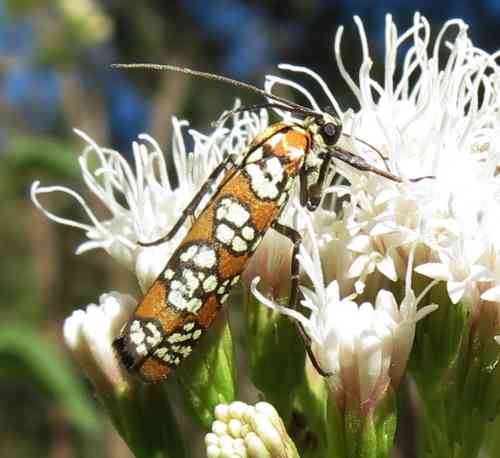 Eastern Tiger Swallowtail

Have at it folks, I'll be in and out, but around off and on...