Open Thread WE 31 MAY 23 ~ Last day of May
Submitted by QMS on Wed, 05/31/2023 - 6:05am
~



Negotiating Chaos
"You must have chaos within you to give birth to a dancing star."
— Friedrich Nietzsche
~
~
~
Working on some ideas about the role of happenstance in our journey's. Have you had
unexpected outcomes after taking an unplanned turn in life? I have.
Tried to deconstruct this notion, but it evaporated into the ethers.
Something about a free rudder to develop a new course setting.
Otherwise ..
~
Still got some old scratchy albums and a working turntable? This one is for you!
~
~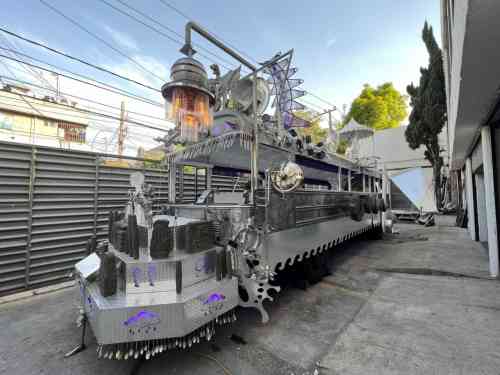 Guadalupe Maravilla Transforms a School Bus into an Immersive Installation for Sound-Based Healing "Mariposa Relámpago" or lightening butterfly.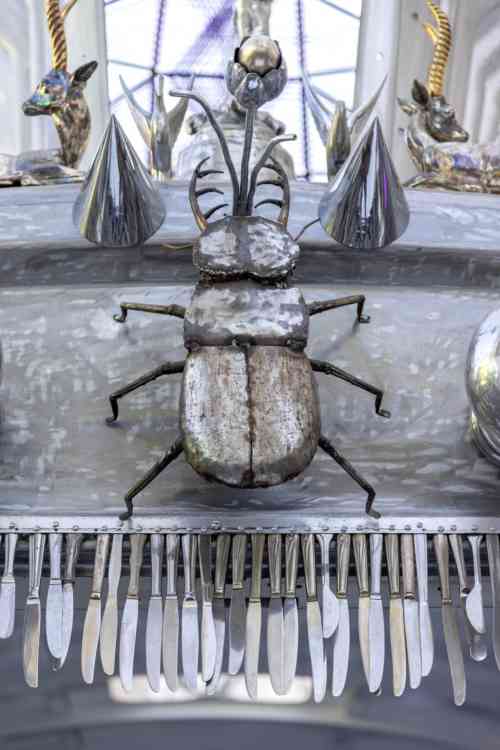 https://www.guadalupemaravilla.com
~
So, let your inner wild thing have its day. Please post anything on your radar.