Something Old, Something New, Something Borrowed, Something Blue
Submitted by Cant Stop the M... on Tue, 01/11/2022 - 5:04am
My Something Old is something you will all recognize from 1976.
I was going to include the whole album, but it's impossible to find on YouTube anymore. Probably the Eagles or Asylum Records or whoever inherited the rights is pulling videos off YouTube for copyright infringement reasons. Or maybe my Google fu has finally turned up its toes and joined the choir invisible:
As someone who's been listening to this song (and this whole album) since I was eight years old, I want to finally ask the question:
What's the big deal?
I do like the album. I recognize that it's a good album. I recognize that the Eagles were among the first in rock and roll to incorporate country and western into their music. That's all great.
What I don't understand is why it's such a huge honkin' big deal. I thought I'd throw the question out to people who haven't been listening to it for their whole lives, in case that is blinding me to something.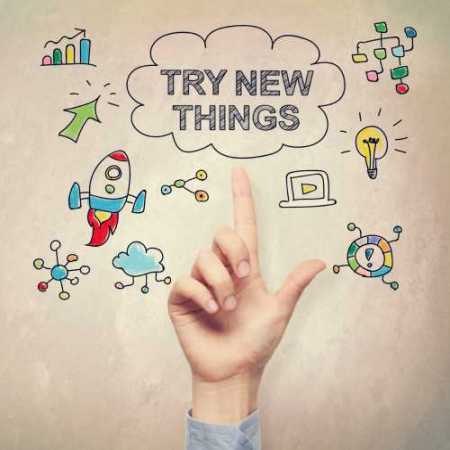 This is a truly great and uplifting movie. It came out in 2019. It's about--but not limited to--the work of Paul Stamets. If you want something that will lift your spirits despite everything, watch this.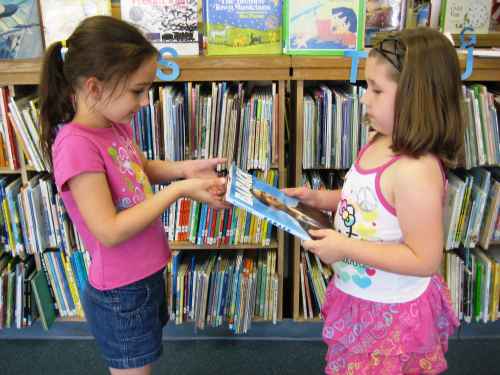 Birds usually either migrate or stay in one place. The Audubon's warbler can do either, depending on where it is:

https://science.ubc.ca/news/songbirds-may-have-%E2%80%9Cborrowed%E2%80%9...
These scientists think that the Audubon's warbler "borrowed" mitochondrial DNA from the myrtle warbler in order to become better adapted to migrate long distances. This sounds cool, but I don't really understand it. Partly I don't understand it because--how did it happen? Did they interbreed? If they interbred and created fertile offspring, why aren't they now considered one species? Secondly, the article says that it's the northern Audubon's warblers who migrate while the southern ones stay put. But then it also says that the place the scientists pinpointed as "the precise geographical location near the Utah-Arizona border where the myrtle warblers' "wanderlust" genes displace the Audubon warbler's ancestral mitochondria" also happens to be the place where the Audubon's warblers start changing their behavior. The Utah-Arizona border is not what I would call "northern," particularly in a species whose habitat extends from the Pacific Northwest to Mexico, so what gives?
Maybe one of you who is more scientifically apt than me could shed some light on this phenomenon. But I thought it was interesting anyway.
OK, this is weird.
Some dogs in Russia were found near an abandoned glass factory.
They're blue.
https://www.bbc.com/news/world-europe-56129464
The current hypothesis is that they rolled in blue dye at the plant, which, in addition to making acrylic glass, also made prussic acid.
They appear to be healthy and happy.