Something Old, Something New, Something Borrowed, Something Blue
Submitted by Cant Stop the M... on Tue, 01/26/2021 - 5:32am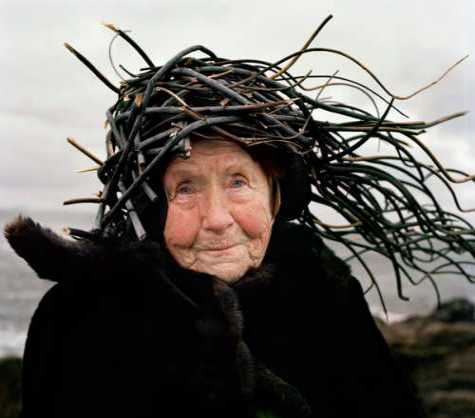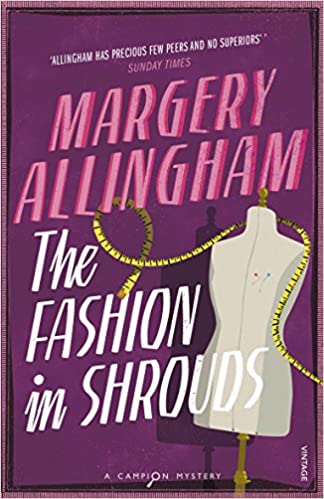 I'm now reading The Fashion in Shrouds by Marjorie Allingham. It was published in 1938. It's a really good mystery, but odd in the way that I find Allingham's style to be odd; you think she's coasting along on the surface of things (perhaps because of her main character's cerebral, ironic, witty, upper-class British point of view) and then suddenly you realize she's being quite insightful about people's characters--their complexities and odd motivations.
There's a fair amount of sexist assumptions about women in the book.
Even though I know plenty of people (Dorothy Sayers, for instance) who did not agree with those assumptions in 1938, I'm still inclined to give Allingham a Mulligan on this one, due to the time in which she was writing. Yet it's also true that the statements about women obtrude into your experience of the book like an occasional pothole obtrudes into your experience of a smooth road. I mention this in case anybody here actually picks up books I recommend--I wouldn't want you to be unpleasantly surprised. I feel the book is worth reading despite those odd little jolts.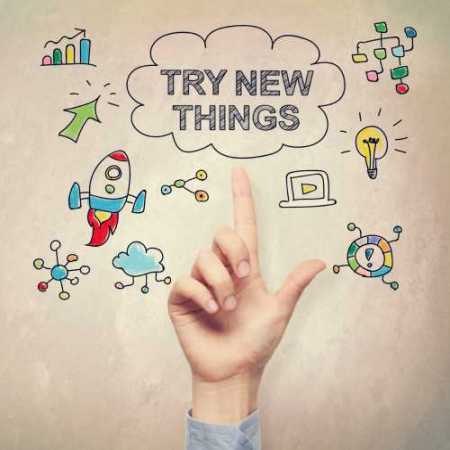 I'm watching a new sageuk, a South Korean historical drama. It's a lot of fun. I think I'm actually going to watch all the way to the end of the season.
It has an amnesiac prince who falls in love with a prickly spinster. Having forgotten who he is, he thinks he is a working man (and doesn't do a very good job of it). The prickly spinster is also a noblewoman in hiding, whose family was killed and outlawed by a real jerk of a prime minister. Sageuks seem to provide really awful villains.
I highly recommend it. Got some really good child actors in it too.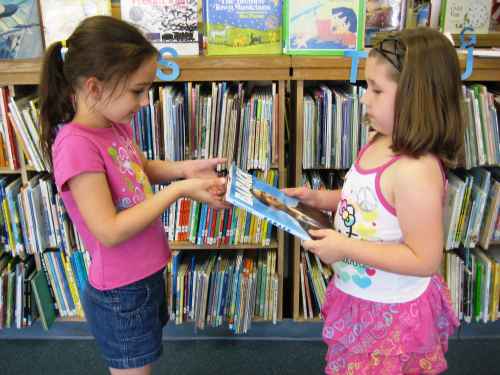 Given the relationship the U.S. has had with South Korea over the years--which, whatever we may think of it, certainly has had a big influence--it's a little surprising that we haven't appropriated more Korean loan words into English. There are so many English words that have been appropriated into South Korean that some academics feel--or fear--that Korean is diverging into two separate languages. Most of the words we've taken from them refer to Korean food (bulgogi, bibimbap, kimchi, soju) or Korean martial arts (tae kwan do) or, rather horribly, Korean cults and diseases that came from Asia to the West (Moonies, hanta virus). In other words, there aren't many Korean words in English except those words that we use to refer to specifically Korean things. It's not like the word patio (Spanish, from Latin), klutz (Yiddish) and chocolate (Nahuatl, the language of the Aztecs), which we use as a matter of course, as in That klutz knocked over the pitcher of chocolate I left on the patio.
Speaking of chocolate (or chokollit), it is, in fact a loanword from English into Korean (Korean as it's spoken in South Korea; North Korea has tried to eliminate both English and Chinese loanwords from its language.
Meet the Siamese fighting fish.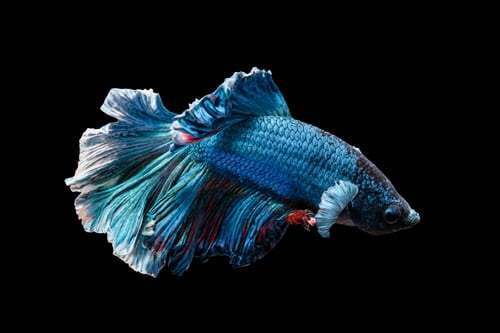 I seem to be on an Asian kick today (although, it's a pretty damned big continent, and there's probably not a lot in common between Korea and Thailand).
They're also known as bettas. How pretty!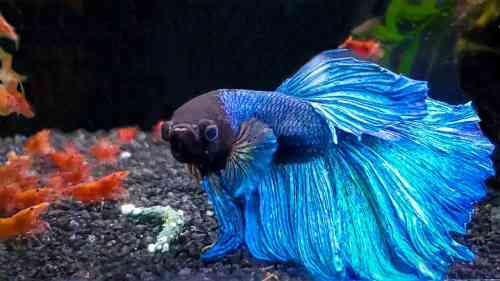 Oddly, although they're known as "fighting fish," they are apparently easy to keep.
In case you want to get a betta fish, here's a "before you buy a betta fish" video:
And here's a really cool video on how to make a lucky bamboo betta tank!