Something Old, Something New, Something Borrowed, Something Blue
Submitted by Cant Stop the M... on Wed, 11/25/2020 - 5:09am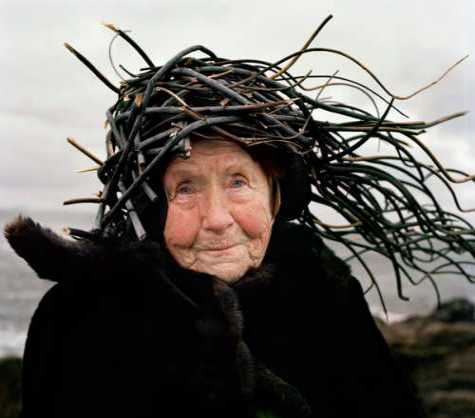 I remember this song from when I was three years old. My parents had a joke that it was actually about our dog, Tiger, whom they sometimes called "Piece," short for "Piece of Shit." And he did, indeed, like to run through the city.
He looked something like this. Unlike these dogs, he was a mutt, but a mutt with a fair amount of terrier in him:
I've always loved the song.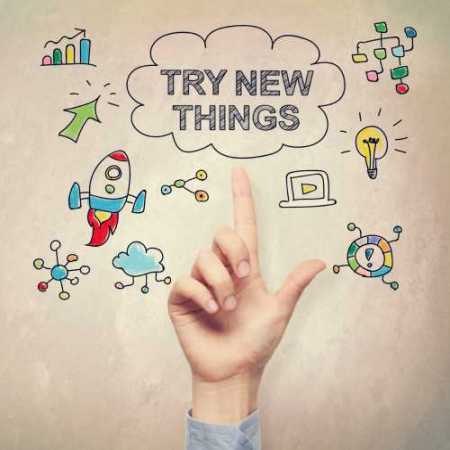 My new things all seem to be from Netflix lately.
My mom wants to watch this 2020 Netflix production with me:
Were any of you there in Chicago for these events? I am curious what Aaron Sorkin and Netflix will make of them.
I am, of course, suspicious of all attempts to make historical fiction about America between 1929 and, well, the present. The powerful are currently engaged in debunking the idea of the so-called Golden Age of Capitalism. (The Golden Age of Capitalism falls roughly between 1932 and sometime in the early to mid-1970s, and consists of a few decades during which it was possible to believe that capitalism could be used as an economic basis for a working society). While it would be not only possible, but also helpful to debunk that Golden Age by saying that there were people to whom it did not apply, the owners of media corporations, the CIA, the Pentagon, and whatever other elites are in charge of deciding which stories will get told and which won't are not morally qualified to deal with that question. In other words, people who never gave a shit about race before ten years ago don't get to be the ones who tell us that what we had back then was bad because black people didn't get to share in it. (In fact, that argument is completely illogical anyway, but even if it represented the combined efforts of Rene Descartes, Einstein, and Mother Teresa, the current American elites would be morally unqualified to advocate for it.)
In a similar vein, people who never found a war they didn't support don't get to explain to us that one reason America did well back then is that World War II had eliminated the manufacturing bases of our strongest competitors. This piece of debunkery has two prongs: one, our comparatively good standard of living back then was actually a bad thing because it came from bombing people; two, that that standard of living didn't have anything to do with, you know, the New Deal, the Great Society, or anything Keynesian. We didn't get a better standard of living because of Keynesian economics, you silly sausage! It was just because of war. This argument is based on the fallacy that large amounts of government spending on war don't count as large amounts of government spending. Nowadays, due to globalization and the race to the bottom, it's true that large amounts of government spending on war are unlikely to help working people in the United States (or most other places), but that's because we don't have a manufacturing sector to speak of, and most of the places that do have one pay their workers crap.
In fact, because the people engaged in the debunkery are oligarchs, it's not capitalism or war that they're trying to debunk; it's the standard of living enjoyed by many working people under capitalism during those times--and the policies and customs that both led to that standard of living, and emerged from it. Keynesian economics and its political corollaries must be buried deep, and, above all, we must never acknowledge that we've lost anything.
I'm especially suspicious of new historical fiction made about American culture between the years 1968 and 2001, because that period is, essentially, the scene of the crime. It's when the loss happened. It's when we went from being a flawed and, let's admit it, somewhat crappy republic to a full-blown fascist oligarchy. There's an argument to be made for Kennedy's assassination as the beginning of the transformation, or even for the rise of the Dulles brothers after the second World War. On the other end, you could make the argument that by 1994, it was all over but the shouting. But I am very cautious about stories made later than, say, 2009 about anything that happened between 1968 and 1980.
Of course, there are many worse people than Aaron Sorkin. Maybe the movie will be good.
I will report back.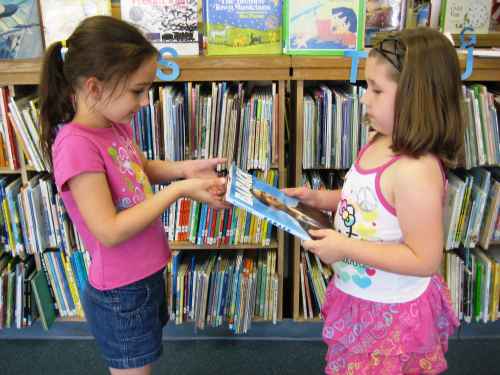 Tori Amos is one of the greatest cover artists I've ever heard. I've got two covers from her to share today:
First, there's her cover of "I'm On Fire." Here's the original:
Here's Amos' spectacular remake. It's quiet, so turn up the volume...
I've always loved this song, both in its original version from Zeppelin II, and Page and Plant's own remake when they played together as Unledded. Here is the latter version:
I had no idea till today that Amos had also done a cover of this wonderful song:
It's a kind of frustrating experience to look for Maxfield Parrish images online. His gorgeous colors are half of why I want to look at them, and there is, shall we say, a very large variation in color in the various digital images. Some of them, like many of the renditions of "Daybreak," are truly awful. I picked "Aquamarine" for today because it seemed the truest to what I remember. Of course, I've never seen his works in person, only prints, so maybe it's *my* ideas that are way off!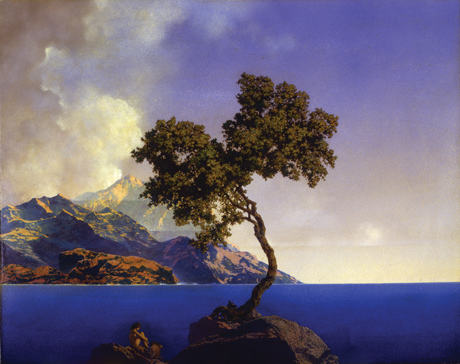 I love his work, and I don't care that (as the secretary at the graduate English office told me) "It's a little too close to unicorns and rainbows." I'm trying to adopt, at my late age, a no-shame attitude towards art and music.
How are you all today?
I hope you all get to eat a wonderful meal with people you love--or at least like!--tomorrow.