Open Thread for Saturday
Submitted by randtntx on Sat, 11/21/2020 - 5:30am

HERBS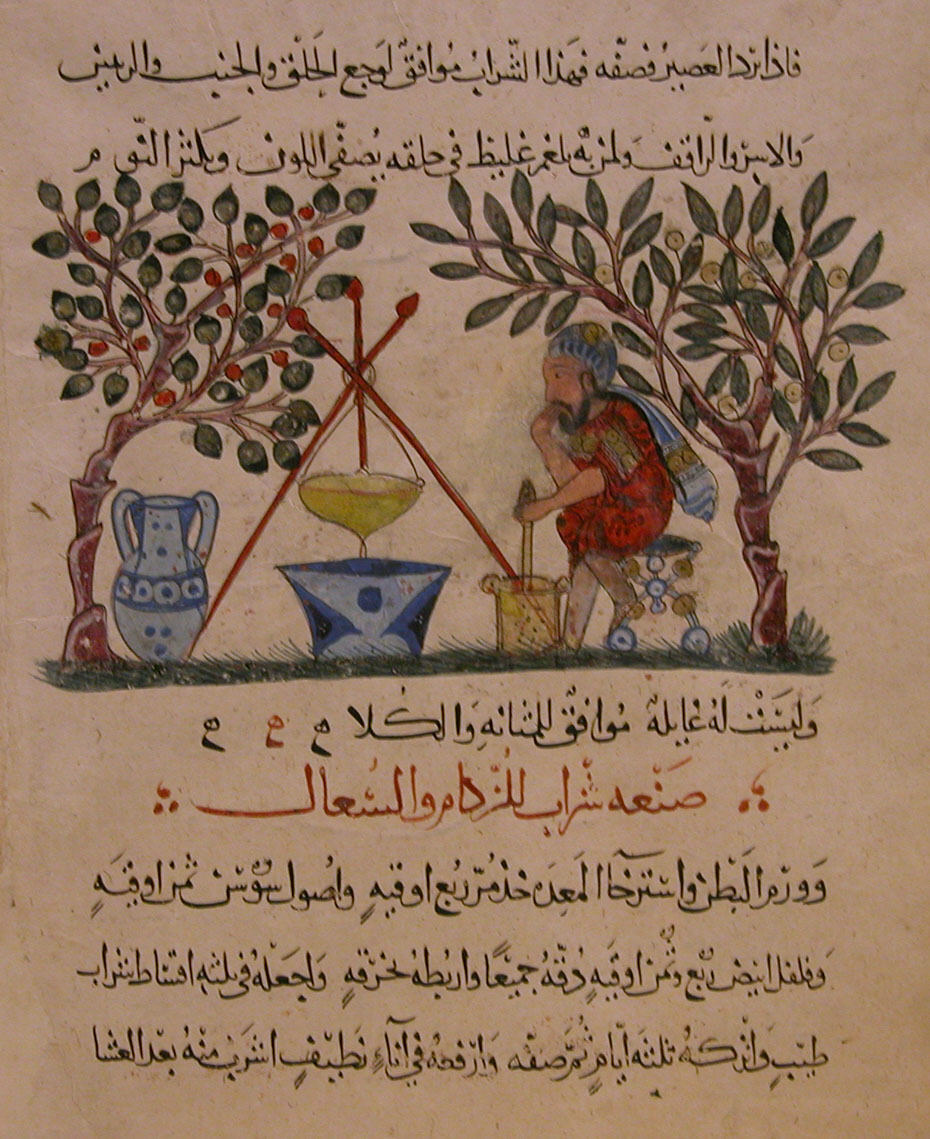 Physician Preparing an Elixir
Folio from a Materia Medica of Dioscorides
A.H. 621/A.D 1224
From the late Abbasid Iraq of the 13th century
Metropolitan Museum of Art

File:Starr 070906-8878 Petroselinum crispum.jpg
Using plants as medicine is an ancient practice. Now more people are learning (or having to relearn) that food can be viewed as medicine as well. Putting herbs and spices into our food can kick up the nutritional and health benefits of a meal.
Easy herbs to grow are; Basil, mint, oregano, thyme, sage, parsley, rosemary, lemongrass, lemon balm, lemon verbena, bay laurel, chives, aloe vera, dandelion, chickweed, nettle, chile pequin, hot peppers of all kinds, dill, fennel, and red clover. They all do well in containers. (Clover does well all over the ground.)
New to my garden are hoja santa, epazote, and fenugreek.
Up next for me to try is ginger, turmeric, and goldenseal.
Curandera
BY PAT MORA
They think she lives alone
on the edge of town in a two-room house
where she moved when her husband died
at thirty-five of a gunshot wound
in the bed of another woman. The curandera
and house have aged together to the rhythm
of the desert.
She wakes early, lights candles before
her sacred statues, brews tea of yerbabuena.
She moves down her porch steps, rubs
cool morning sand into her hands, into her arms.
Like a large black bird, she feeds on
the desert, gathering herbs for her basket.
Her days are slow, days of grinding
dried snake into powder, of crushing
wild bees to mix with white wine.
And the townspeople come, hoping
to be touched by her ointments,
her hands, her prayers, her eyes.
She listens to their stories, and she listens
to the desert, always, to the desert.
By sunset she is tired. The wind
strokes the strands of long gray hair,
the smell of drying plants drifts
into her blood, the sun seeps
into her bones. She dozes
on her back porch. Rocking, rocking.
A celebration of good food and a deep connection with the plants, animals, and spirits of the land:
More old wisdom; a collection of observation and prescription for ailments: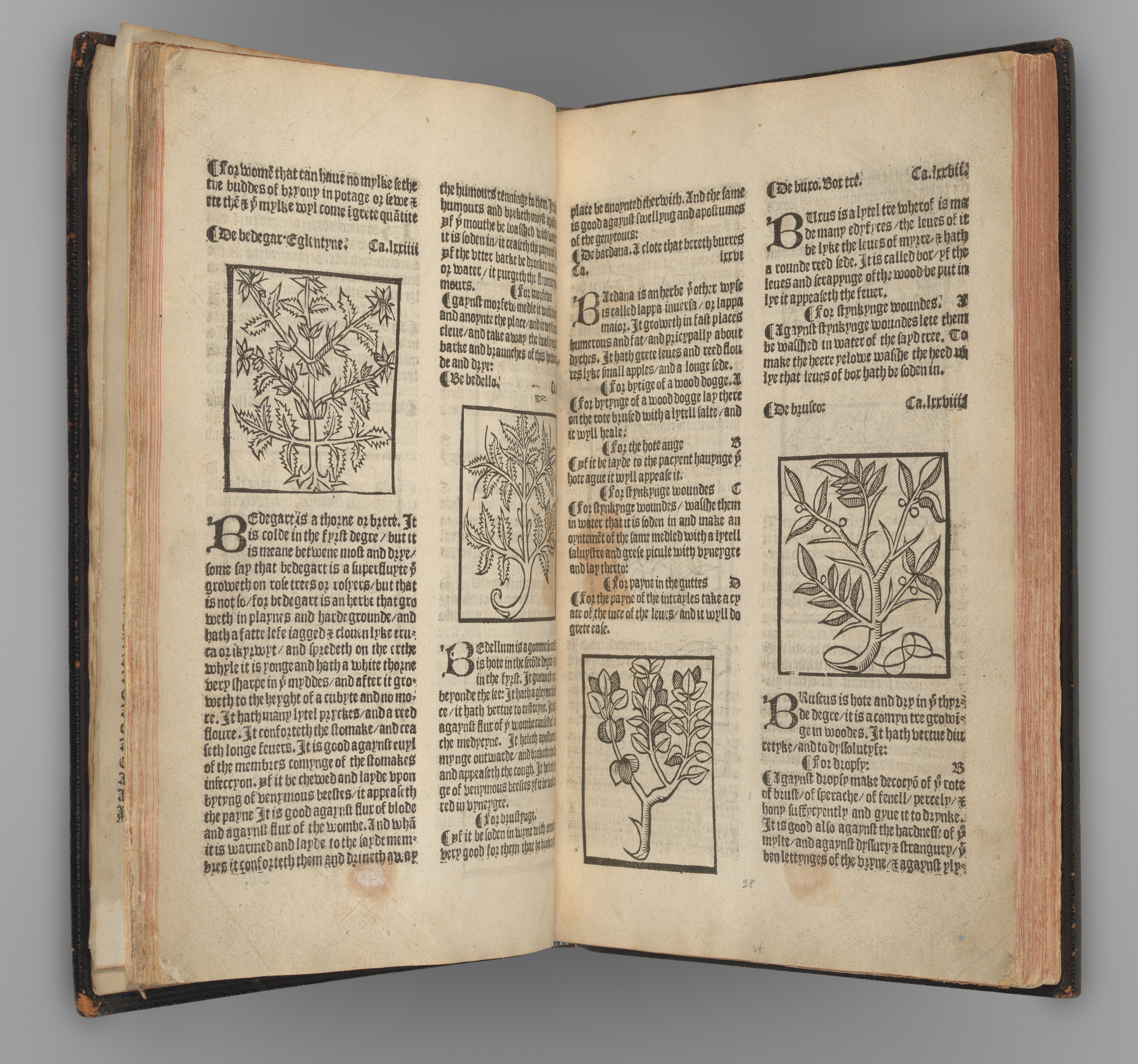 The Great Herball
Peter Treveris 1526
Metropolitan Museum of Art

"Fir0002/Flagstaffotos".
Some of my favorite ways to prepare the fresh green herbs is to make salsas, pestos, chimichuri sauce, and raitas. They also do well in pasta sauces of all kinds including a puttanesca sauce. Thai soups and dishes use tons of greens as do Mideastern and Indian dishes. The list goes on forever.
What are your favorite ways to use all those herbs?
The Ebers Papyrus (c. 1550 BC) from Ancient Egypt describes the use of hundreds of plant medicines
wikipedia commons
PEbers_c41.jpg: Einsamer Schütze

Ramas_de_Tomillo.jpg