Friday Night Photos
Submitted by dystopian on Fri, 07/03/2020 - 8:40pm
Hi all,
Since I don't see anything here yet, looks like some of my photog friends are trying to volunteer me, so I'll throw something up quick here...
I'll be in and out...
Saharan Dust Sunset at 99W on Saturday the 27th.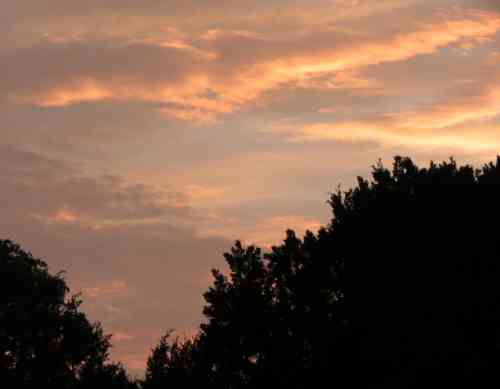 A Reakirt's Blue - about 3/4" long, if that, in real life.

Maybe grab a few more in a bit... got to do some sh....