Something Old, Something New, Something Borrowed, Something Blue
Submitted by Cant Stop the M... on Sun, 02/23/2020 - 5:28am
I believe that everyone has the capacity to leave something good in my life. This applies even (and most interestingly) to those who have had, in general, a bad effect on my life--or who have left my life because we had an irreconcilable conflict.
By "something good" I don't mean those unintentional but useful lessons we can garner from being brutalized. I obviously learned certain things and gained certain strengths from being sexually assaulted, just as I obtained a certain informed point of view from having been in close proximity to so much election fraud in 2000 and 2004. But I don't consider those things "good" so much as I consider myself to have made good use of them. I'm talking about actual good things that I would not have otherwise found if not for my association with a person or group. And that's my theme for today. Each of these things are good things left in my life by somebody who treated me badly--or who left my life because of a pretty harsh disagreement.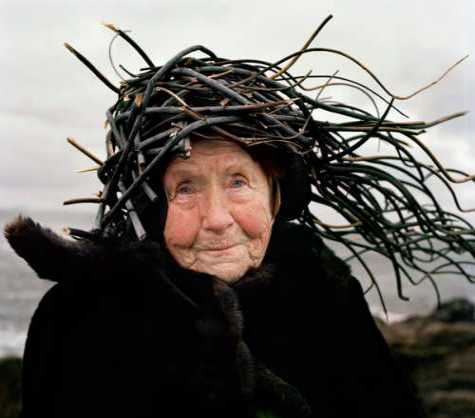 When I was young, I had a bad tendency to like the reserved, the unattainable, and the hard to get. Perhaps the mystery of such people intrigued me, or perhaps, like Woody Allen, I was unwilling to be a member of any club so foolish as to accept me. I've since grown out of this tendency (apart from a persistent sympathy with the reserved). My best friend and unrequited crush in early college was not only romantically unattainable, but also good at playing hard to get even as a friend--and not just with me. I remember clearly having dinner with her and some other friends one night, when the food at the restaurant displeased her, and she was so silent and forbidding that even the most confident one among us, who possessed an enduringly solid self-esteem, started dancing attendance on her, trying to fix the situation, call the waiter back, get her something she liked better, leave the restaurant in favor of another, etc. Her only response, eventually, was to tell us we were all too sensitive!
But if her mystery ended up not being worth the slings and arrows one had to take in order to reach the inner sanctum...
She did introduce me to mysteries that were a source of lifelong happiness and education: the works of Rex Stout,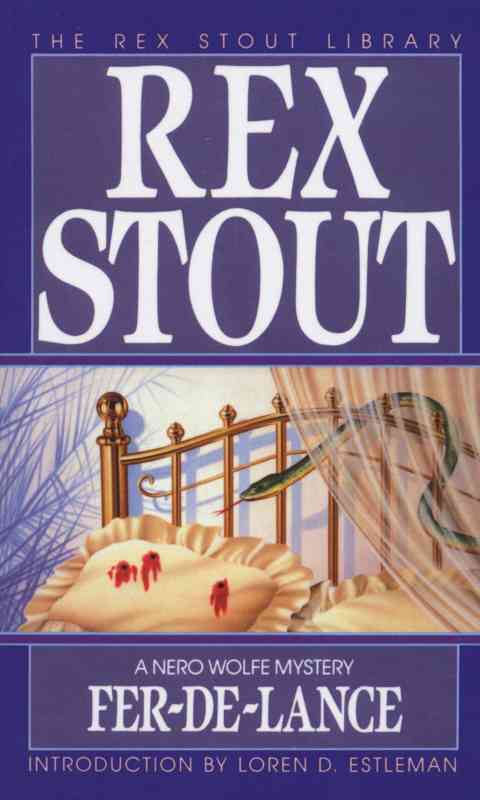 and in particular, his detective, Nero Wolfe.
Stout was a founding member of the ACLU, and was, I believe, called up before the House Un-American Affairs Committee (it may have been McCarthy's people in the Senate). He was accused of being a Communist, which was ridiculous, since Stout vigorously opposed both Communism and Fascism. He didn't like authoritarians. He used his mystery series to assert 4th amendment rights at every juncture. I guess that's why they thought he was un-American.
He even took on J Edgar Hoover.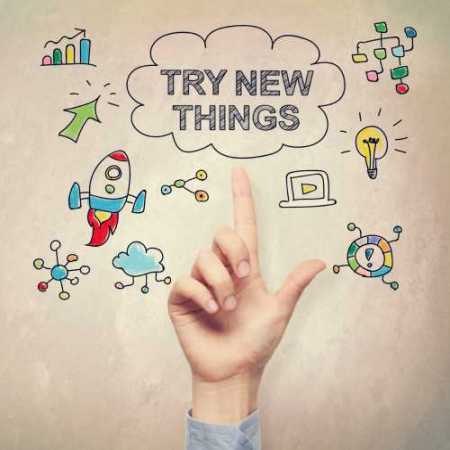 "New" is going to be more than usually relative, since these are all things that have been left in my life by people who are gone.
Two people left the following gift in my life.
I met a man because he was married to a friend of a friend. He was, and probably still is, a remarkable person; extraordinarily bright and gifted with computers, spiritually sensitive and very, very sharp about other people, while at the same time being extremely introverted. It was he that first took me down to Occupy D.C. He and some others were taking food and water to the protesters. That action eventually resulted in my being part of Occupy Faith, a group of communities of faith who continued to provide support to the Occupy movement in D.C., bringing water, food, blankets, medicine and providing psychological and legal support when they were abused by the police.
The other person was a friend that I met through a dear friend's lover. He was also remarkably bright and gifted with computers and very, very sharp about people, despite being, in other ways, quite different from the first man: extraverted, funny, and verbal. He ended up saving my bacon when I became a campaign manager: without his hard work and support I never would have succeeded.
Both of them connected me to the Occupy movement, enabling me to work more deeply with Occupy D.C.
I am pretty angry right now, because it's become increasingly difficult to find what you might call independent videos/records of the movement. There used to be many, many hundreds. Now I can't even find my favorite "Amazing Occupy" video, which is one of the best. It's almost entirely mainstream media coverage.
UPDATE: Yay! Found it!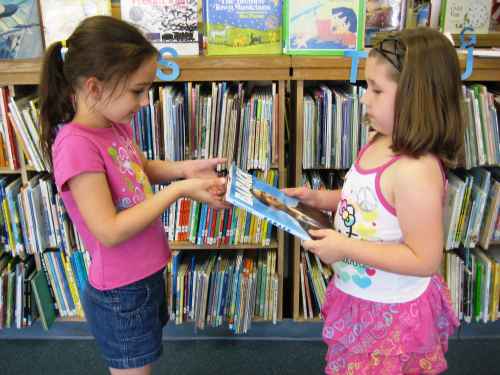 In the early 90s, I was a member of a close-knit Wiccan coven. Two of the other members of the coven were my particular friends. They had wonderful and far-ranging musical taste. Being around them permanently expanded both my musical knowledge and my taste, which before that had been mostly limited, somewhat defiantly, to music from the 60s and 70s. I now think that my retro identity was an unconscious objection to the changes I was perceiving in my culture (being 12 in 1980 is an uncomfortable historical position to occupy: just old enough to accept the norms of the 70s as your expected reality and just young enough that the new norms of the 80s really smack you in the face).
My friends exposed me to glam, goth, and world music. I could pick any of a dozen albums they introduced me to, but I'll stick with the one that helped me write (most of) my dissertation:
I've had this described to me as a World Music supergroup. The person running the project was Bill Laswell, a bass guitarist from Detroit with a background in R&B, funk, and jazz.
Borrowing from other cultures is one of the things Laswell does best.The 1993 album Hallucination Engine includes Vikku Vinayakram, a Grammy-award-winning Indian percussionist, Jonas Hellborg, a Swedish bass guitarist, Zakir Hussain, an Indian tabla virtuoso, and Sly Dunbar, a Jamaican percussionist. It also includes Americans Bernie Worrell, keyboardist and member of the Talking Heads, Bootsy Collins who played bass with James Brown, and many others. Collision music indeed.
One of the most fun tracks has William Burroughs giving "Words of Advice to Young People." I will leave it here on its own, though the entire album is well worth a listen. It is one of the main things that got me through my dissertation--along with, of course, William Shatner's album Spaced Out.
An older friend of mine brought this gem into my life. I'm sorry he's gone.