Welcome to Saturday ...
Submitted by smiley7 on Sat, 11/09/2019 - 4:15am

"Child, child, have patience and belief, for life is many days, and each present hour will pass away. Son, son, you have been mad and drunken, furious and wild, filled with hatred and despair, and all the dark confusions of the soul - but so have we. You found the earth too great for your one life, you found your brain and sinew smaller than the hunger and desire that fed on them - but it has been this way with all men. You have stumbled on in darkness, you have been pulled in opposite directions, you have faltered, you have missed the way, but, child, this is the chronicle of the earth. And now, because you have known madness and despair, and because you will grow desperate again before you come to evening, we who have stormed the ramparts of the furious earth and been hurled back, we who have been maddened by the unknowable and bitter mystery of love, we who have hungered after fame and savored all of life, the tumult, pain, and frenzy, and now sit quietly by our windows watching all that henceforth never more shall touch us - we call upon you to take heart, for we can swear to you that these things pass."
~ Thomas Wolfe,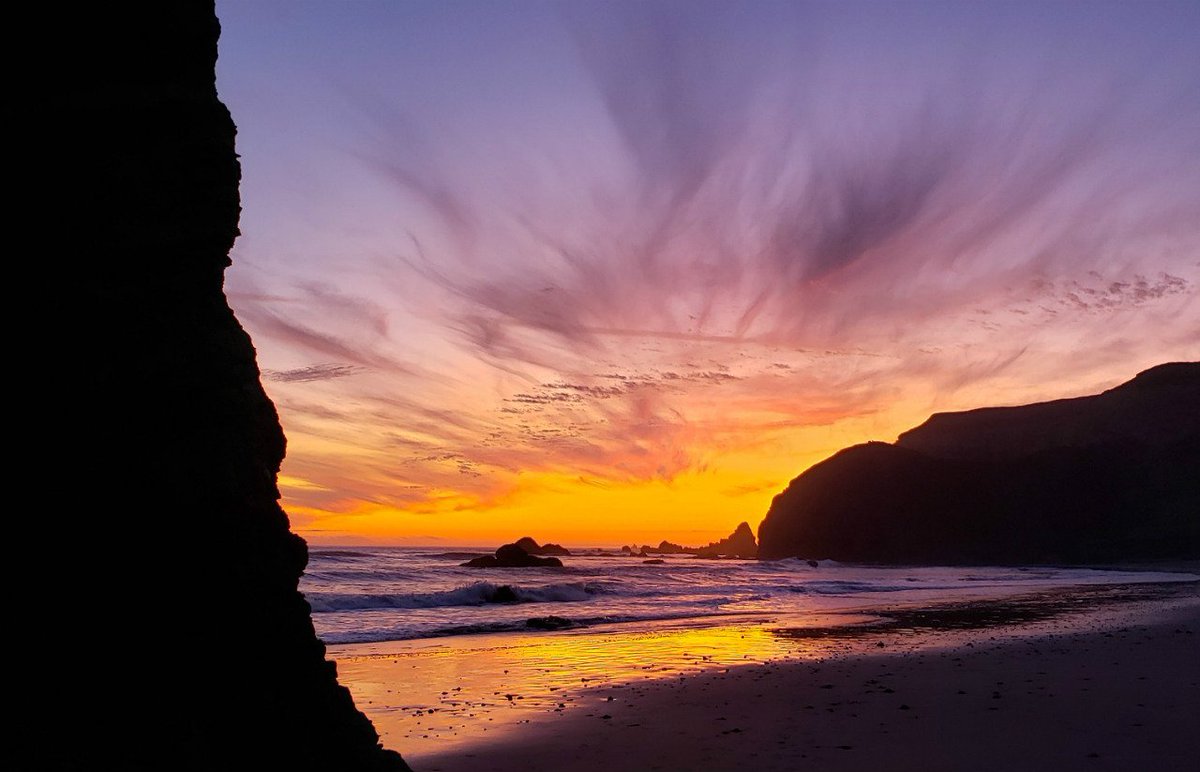 A fun, good and refreshing read:



"The accumulative, competitive luxury-seeking society has brought us, everyone will agree, beauty and utility, hot and cold running water, new medicines to relieve painful and disabling conditions, wonderful new devices for communication and entertainment, as well as asparagus and strawberries out of season. Lucretius mentions roads, architecture and sculpture as the advantages produced by civilisation in his own time. We could add jet travel, escalators and the cinema, along with much else. But the intense efforts to change the world, more often motivated by ambition and hope of financial gain than by pure benevolence, have also brought us warfare and the enormous economic waste of military preparedness, the exploitation of working men and women, poverty and deprivation, and environmental destruction.

"Fame and wealth are zero-sum. For some to be wealthy, powerful and famous, others must be poor, obedient and disregarded. And if money, fame and luxury articles really made people happy, we would have to consider only the political costs of our modern aspirations and habits. But the evidence is that an agreeable life depends neither on achievements or worldly goods, and is not served by attractively packaged fripperies, deceptively promising escape into another dimension of harmony and relaxation." https://aeon.co/essays/forget-plato-aristotle-and-the-stoics-try-being-e...



~~:)~~
Finally they got the Singles problem under control, they made it scientific. They opened huge Sex Centers—you could simply go and state what you want and they would find you someone who wanted that too. You would stand under a sign saying I Like To Be Touched and Held and when someone came and stood under the sign saying I Like To Touch and Hold they would send the two of you off together.

At first it went great. A steady stream of people under the sign I Like To Give Pain paired up with the steady stream of people from under I Like To Receive Pain. Foreplay Only—No Orgasm found its adherents, and Orgasm Only—No Foreplay matched up its believers. A loyal Berkeley, California, policeman stood under the sign Married Adults, Lights Out, Face to Face, Under a Sheet, because that's the only way it was legal in Berkeley—but he stood there a long time in his lonely blue law coat. And the man under I Like To Be Sung To While Bread Is Kneaded On My Stomach had been there weeks without a reply.

Things began to get strange. The Love Only—No Sex was doing fine; the Sex Only—No Love was doing really well, pair after pair walking out together like wooden animals off a child's ark, but the line for 38 D Or Bigger was getting unruly, shouting insults at the line for 8 Inches Or Longer, and odd isolated signs were springing up everywhere. Retired Schoolteacher And Parakeet—No Leather, One Rm/No Bath/View of Sausage Factory.

The din rose in the vast room. The line under I Want To Be Fucked Senseless was so long that portable toilets had to be added and a minister brought in for deaths, births, and marriages on the line. Over under I Want To Fuck Senseless—no one, a pile of guns. A hollow roaring filled the enormous gym.

More and more people began to move over to Want to Be Fucked Senseless. The line snaked around the gym, the stadium, the whole town, out into the fields. More and more people joined it, until Fucked Senseless stretched across the nation in a huge wide belt like the Milky Way and since they had to name it they named it, they called it the American Way.

~ Sharon Olds, The Solution
~~~