Tuesday Open Thread ~ 13 AUG 19 ~ Last Blast
Submitted by QMS on Tue, 08/13/2019 - 4:05am
~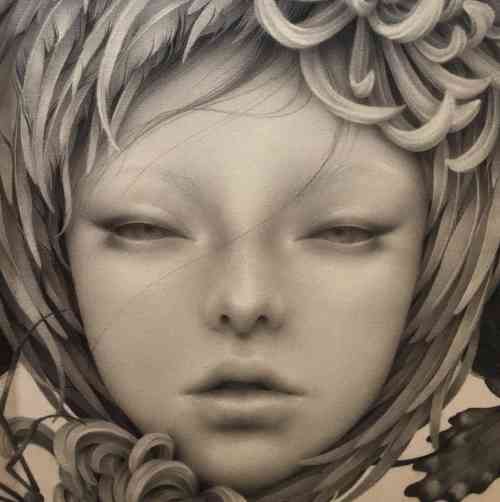 ~
It is change, continuing change, inevitable change, that is the dominant factor in society today. No sensible decision can be made any longer without taking into account not only the world as it is, but the world as it will be.
Isaac Asimov
~
Welcome to today's open thread. Offering no heavy political discourse today. Am off to London town disguised as Popeye to do battle with Brutus Bo Jo. Taking no prisoners.
~
This will be my last Tuesday OT for awhile. Anja will still be doing her every-other food extravaganza. So the commitment is every-other week. Having fun with this community is an open opportunity for one (or more) of you to explore. Please contact JtC for details. Will still maintain the Member Contact Project. So caste your latent writing fears aside and give it a go!
~
~
Any and all are welcome to multiply the fruits of your thinking here.
~
Credits
Apple Scruffs - George Harrison - All Things Must Pass
Graphite portrait by Japanese artist Ozabu via Colossal
~