Open the thread ~ TU 16 JUL 19 ~ Full Moon
Submitted by QMS on Tue, 07/16/2019 - 4:00am
~
And in the end .. the love you take, is = to the love you make.
Beatles
-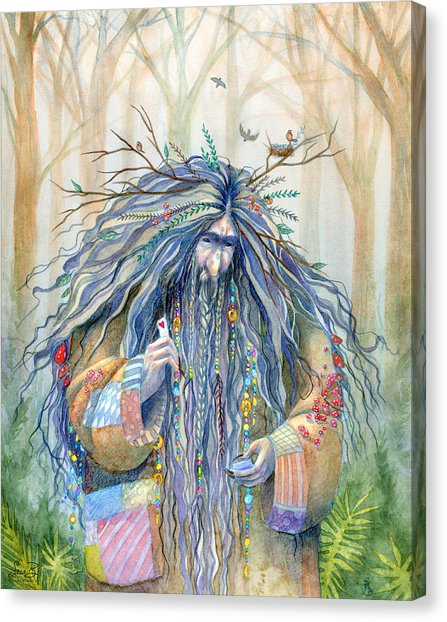 ~
Will be offshore sailing the coast northward when this posts. Maybe have some pix to share upon return. Happy to welcome you to the Tuesday open thread anyway. Anja and I have an every-other TUE trade. So no recipes or Trader Bob's special deals today. Unless you want to post some! Perhaps just one :
July munchies --
start with a bowl of ice cream -- most flavors are compatible
sprinkle on ginger and peanuts
drizzle with chocolate syrup
Big Spoon
serve cold
Yum
~
Reading Carl Sagan's last book. Billions and Billions. Plus some Attwood and Huxley for fun. Hope your diversions are enlightening, at least as well. Feel free to chip in with the daily drama which maybe critical. Or whatever, speak your minds.
~
Big thanks to thanto for un-choking my pewter tuber bot thang. Songing again!
~
Isolation breeds Diversity
Change is Painful and Expensive
Carl Sagan
~
Morning Hues by Sara Burrier
Grumpy Troll by Sara Burrier
Both via www.fineartamerica.com
~
Crest the best waves forward.
QMS = question military spending