Mueller's Peculiar Indictment of the GRU: Bad Law But Potent Propaganda
Submitted by leveymg on Mon, 07/16/2018 - 9:39am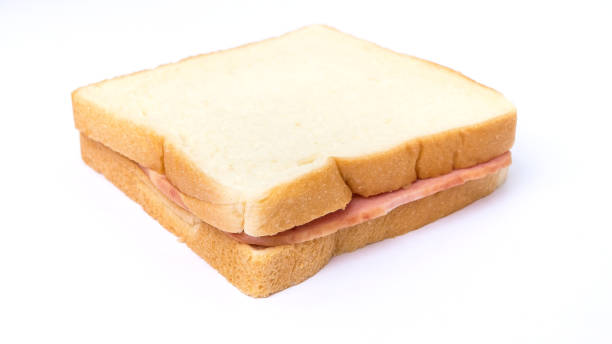 Mueller indicted the Russian military intelligence service but the indictment doesn't allege any actual harm. That is significant, as will be explained below.
The charging document does not allege anything of any specific value was destroyed, or that anyone in particular was actually victimized by loss of use of a good or even their privacy was invaded! Also, notably absent is a specific allegation that the United States suffered any specified identifiable harm other than hacking, itself.
A most peculiar Indictment filed in D.C. District Court Friday morning.
Read the Indictment for yourself, here: https://apps.npr.org/documents/document.html?id=4598895-DOJ-Russia-DNC-H...
What is charged is a conspiracy by Russian GRU officers to hack computers, unauthorized use of passwords, and to purchase software services to carry out a crime (so-called money laundering), which is again a crime without a victim. Rather a legal ass chasing its own tail. Again, the underlying crime or victimization remains unstated, as in Mueller's earlier indictments of Paul Manafort for allegedly misrepresenting himself to an FBI agent, for money laundering (again), failing to register as a foreign agent, and an alleged bank fraud charge that's a real stretch and reads like it was tacked on to justify the other charges.
Could it be that Mueller is acknowledging something important here without stating it? There is no real victim in "Russiagate." So, where is the crime? Was anyone harmed? No. Was a U.S. Navy battleship resting at anchor blown up? No, again. Not a scratch to anything except the reputations of those who were shown to have rigged the Democratic primaries so that the DNC Chair's favored candidate won.
It's been imputed that the Russians did this to damage the reputation of Hillary Clinton. To take the alleged damage to reputation angle to its conclusion, truth is an entirely sufficient defense to any charge of libel. What was revealed by an alleged hack was the truth, something that is entirely lacking in the rest of this affair.
As for the alleged theft and public release of email, ill-gotten goods are undeserving of protection of law. The DNC and Podesta had no legitimate expectation of privacy in their combinations to defraud the public and steal elections.
The Russian GRU is accused of revealing that the people who run the DNC and Clinton campaign committee colluded with each other to steal the nomination. The allegedly hacked emails show what they really did and thought during the fraudulent nomination of Hillary Clinton. It might be argued, that whomever revealed the truth actually did a public service for the American people. An odd sort of "act of war," that.
Finally, individual officials and military officers have a limited immunity and are not normally indicted by foreign states for intelligence activities such as electronic surveillance and hacking across borders. That is where the element of harm comes in. The only real precedent for this is the Rainbow Warrior case. In 1985, French intelligence officers blew up and sank a Greenpeace ship by that name anchored in Auckland, NZ harbour, killing a passenger, a Dutch photographer. A UN arbitrator held in that case the French agents were not immune under customary international law to prosecution in a New Zealand court and could be individually tried and jailed, but only because of the death of the victim as part of "a criminal act of violence against property in New Zealand . . . done without regard for innocent civilians." Greenpeace was additionally awarded damages in the UK under international Maritime Law because the vessel was a British-flagged ship.
Also bear in mind, the US and UK both provide immunity to their own intelligence officers and law enforcement officers for hacking and related computer crimes committed against foreign powers. The UK takes that a step further and exempts police officers for domestic hacking:
See, https://www.theguardian.com/uk-news/2015/may/15/intelligence-officers-ha...
This is a dangerous precedent, and the likely result is to ignite retaliation and further exacerbate U.S.-Russian tensions. The entire staffs of the NSA, GCHQ and GRU could be similarly "prosecuted," but what will that accomplish? Even if every word of the indictment is fact, the indictment itself violates the norms of international law and this latest "Russiagate" escalation by Mueller seems intended to ratchet up the New Cold War.
That is why "Russiagate" is a legal sham, in my opinion. Even if the alleged Russian hack of the DNC email actually happened as claimed, and even if the hack was with bad intent, there was no real crime or harm in the release of that information. That information was no more the private property of the DNC and Clinton Campaign than a plan to rob a bank belongs to the robbers. Isn't that so, Mr. Mueller?