Friday Photos - Rush Job Edition
Submitted by

Bollox Ref

on Fri, 03/16/2018 - 6:06pm
Friends are due to arrive very soon, so this is rushed.
Anyway, here's Purfleet dreaming of Spring (aren't we all):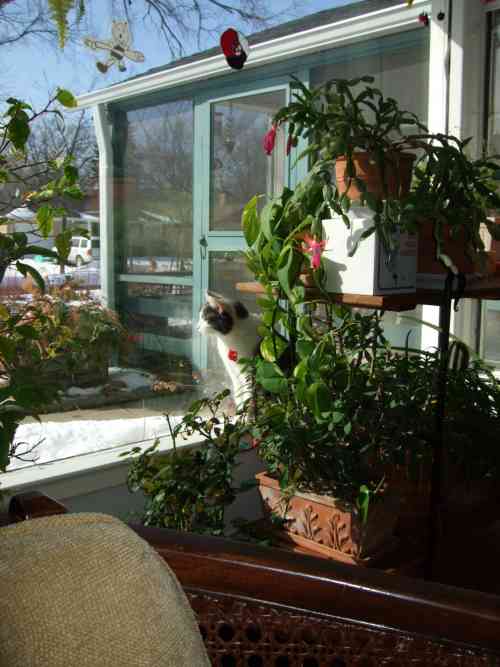 And Fred doing his interpretation of a talk show host (via a cheap point and shoot):
I won't be around much, but feel free to ruminate on the glories of photography.
Avanti!