Submitted by

Bollox Ref

on Fri, 01/26/2018 - 7:01pm
Got a foot of snow just the other day, here on the flat wastes of Middle America. Got to thinking of prior warm weather experiences.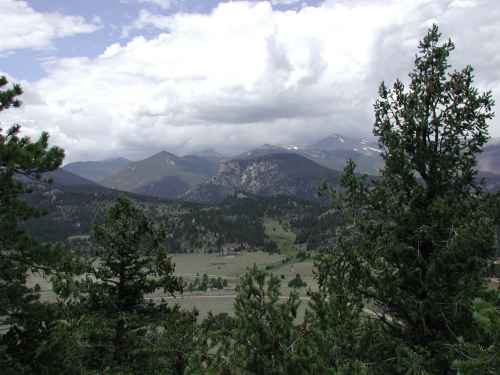 Fred says 'G'day!'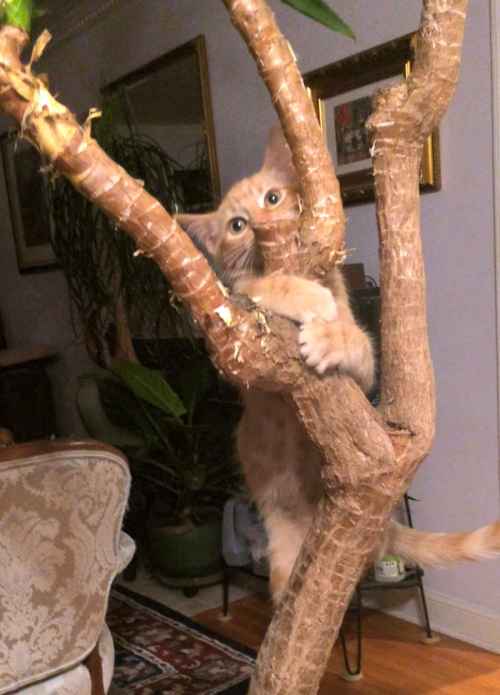 Off to check out a new pizza place. Quibble amongst yourselves if you must.