We are being mislead, again
Submitted by QMS on Tue, 09/26/2023 - 8:54am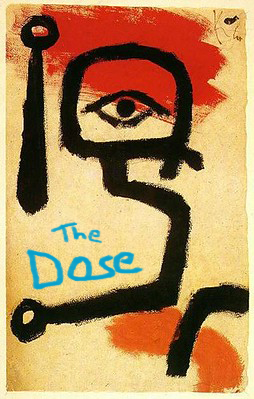 A concerning article showed up today in Auto Earth regarding 'contaminants' in the vax jabs.



Scientists 'shocked' and 'alarmed' at what's in the mRNA shots
Early in 2023, genomics scientist Kevin McKernan made an accidental discovery. While running an experiment in his Boston lab, McKernan used some vials of mRNA Pfizer and Moderna Covid vaccines as controls. He was 'shocked' to find that they were allegedly contaminated with tiny fragments of plasmid DNA.
'There is a very real hazard,' he (Dr Phillip Buckhaults) said, that the contaminant DNA fragments will integrate with a person's genome and become a 'permanent fixture of the cell' leading to autoimmune problems and cancers in some people who have had the vaccinations. He also noted that these genome changes can 'last for generations'.
https://www.spectator.com.au/2023/09/scientists-shocked-and-alarmed-at-w...
Also there is some noise about the fall vax roll-out is already outdated, not designed to address
the latest variant. But already approved for children 6 months and older?
Sounds pretty fishy.