Thursday Open Thread 4-20-2017
Submitted by

studentofearth

on Thu, 04/20/2017 - 6:23am


Food is a major intersection of our lives with the rest of the world. We enjoy multiple cuisines and ingredients from around the globe. Using food as a medical treatment is long standing tradition. It is the first medical therapy for a number of medical conditions; diabetes, heart conditions metabolic disorders. Most kitchen spices have been used historically as medicine or food preservatives.
Food insecurity and rapid price increases in basic commodities become political problems. For the next few weeks I will be writing about methods to increase one's food security and safety.
Grow your own is one type of food resilience. However, we can jump into the cycle of food at any stage to decrease our cost, improve quality, decrease our reliance on corporations and buy us some time in an emergency.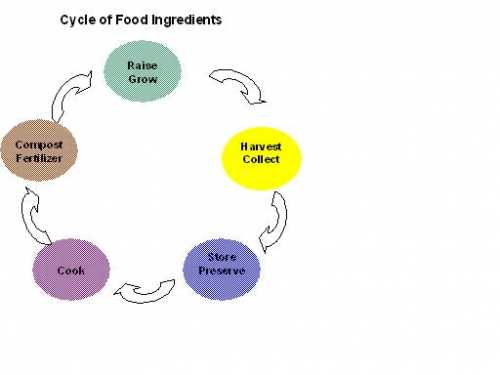 It is important to know how to acquire, store and preserve food. Very few climates allow us to grow food the food we like to eat 12 months of the year, without major infrastructure investments. Those add time and money. It is less time intensive to preserve extra crops grown or purchased: fermented, dried, cold storage, salted, canned or frozen. Once the food is preserved keep the vermin and insects out.
If the rule of thumb is to have 6 months expenses in the bank, it is not unreasonable to have 30 days of food available for life's unexpected twists and turns. My original storage containers were popcorn tins, I had received as gifts. and re-using jars from commercial foods. I spent 5 to 10% of my budget to buy extra food of each food group: carbohydrate, protein, vegetable, fruit and fat. Now for most of my non-perishable foods I have a minimum inventory and restock when items are on sale or purchase bulk.
Knowing how food has been historically preserved helps identify which foods to purchase at the market. Thickening agents are being added to most commercial dairy products such as yogurt, sour cream, cottage cheese and ricotta. It interferes with the ability of the fermenting yeasts to preserve the food. Basically, the food spoils faster once open. The products change, I tend to read labels every time I purchase. Currently purchasing Daisy sour cream & cottage cheese and Nancy's Plain yogurt.
One of the better profit areas for corporate food conglomerates is processed or marginally processed food. If we purchase basic ingredients to make our own biscuit mix or buy a whole head of lettuce we reduce corporate profits.
Master Baking Mix
8 C flour (I will mix different types of flour)
1/4 C baking Powder
2 t salt
2 C powdered Milk (opt - never add)
1/4 C sugar (opt - never add)
2 C shortening or lard (that does not require refrigeration)
Mix dry ingredients in bowl. Cut in fat until consistency of corn meal. Store in airtight container at room temperature for up to 60 days. Use in any recipe calling for BisQuick.
A couple of pictures taken while anchored in the Crooked River fishing for trout. Not very cost effective fish, but an enjoyable activity.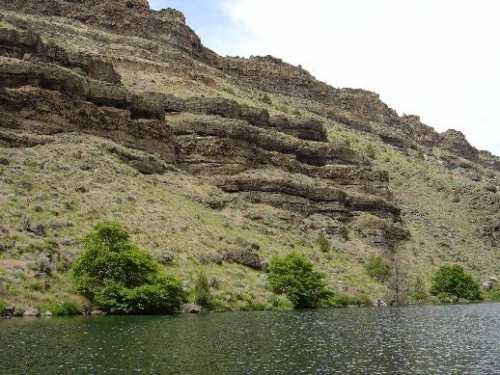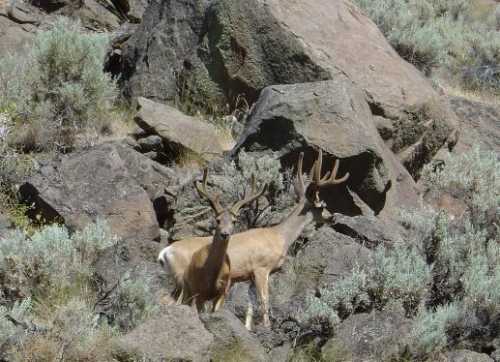 Choices about food are made several times a day those choices. The question we should ask ourselves is "Do the choices I make reflect my beliefs?"
Is it contradictory to believe
fossil fuels should be kept in the ground and buy raspberries and asparagus in winter, imported from Chile.
corporate overlords rule our lives, drain our pocketbook and buy a cup of coffee at Starbucks vs a locally owned coffee shop.
plastics ruin the world and use a Keurig-style coffee machine or buy fresh vegetables in a plastic bag.
in respecting the choice of individual lifestyles and demanding everyone make the same choices in food selection and eating habits.