Something Old, Something New, Something Borrowed, Something Blue
Submitted by Cant Stop the M... on Sun, 05/31/2020 - 5:32am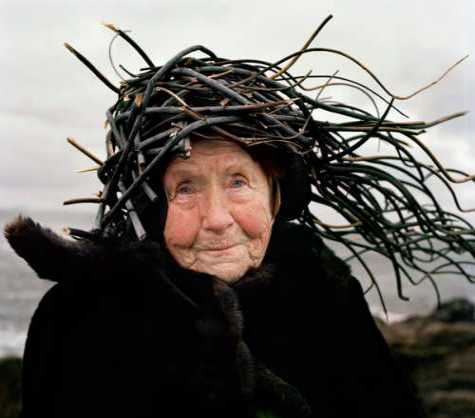 My Something Old today is Margery Allingham's Albert Campion series.
It's amazing I got to the age of 52 without knowing about Margery Allingham.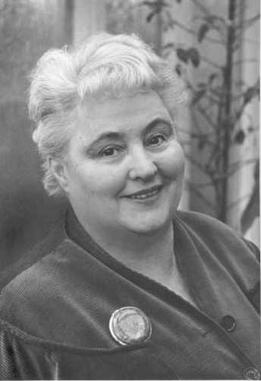 I've always loved a good mystery. I was fortunate enough to be the right age to watch the PBS series Mystery! in the eighties, and, of course, I was fond of Sherlock Holmes from my adolescence on (Jeremy Brett's portrayal of Holmes remains one of my favorites). When I got to college, I discovered Rex Stout's Nero Wolfe novels, via my best friend at the time, and film noir, via my literary theory class which happened to be taught by a feminist film critic. The Big Sleep remains one of my favorite movies, despite the fact that not all the plot lines are resolved (I think one murder actually remains unsolved by the end of the movie).
My relationship with detective fiction changed when I got to grad school. I was stressed out, and needed an outlet. I didn't have a television, and had been used to going to books to relieve my anxiety in any case (a habit I brought from childhood). However, since I was going for an English PhD, most books no longer alleviated stress. It's more like they brought it on. Nothing that I might work on professionally provided an escape (which, unfortunately, had the long-term effect of vastly decreasing the number of novels I read. I probably would read more novels now had I not become an English PhD).
So, while I was in grad school, I took refuge in little-regarded genres that I would be unlikely to work on: science fiction, fantasy, and, above all, detective fiction. I was obsessed for some time with Travis McGee, because I was missing Florida terribly, and I have (I think) all John D. MacDonald's McGee books.
That's what makes it remarkable that I never heard of Margery Allingham until this year. Props to my mother for turning me on to her.
Allingham is one of the three queens of golden age detective fiction (the others being Agatha Christie and Dorothy Sayers). While I don't think she's as good as Sayers, I'm extremely partial to Sayers and think that The Nine Tailors is one of the best books I've read, so it's not exactly an insult to Ms. Allingham to say so. Her detective is Albert Campion, apparently once believed to be a parody of Peter Wimsey (Sayers' detective). He is not, but he does have similar habits of speech--persiflage, really--except sillier than Sayers' detective.
Campion is a minor character in the book The Crime at Black Dudley, published in 1929. Like Sellers' Inspector Clouseau, he began as a minor character that was so engaging and popular that he became the hero of the tale. My favorite so far is Look to the Lady. I do recommend these books for all those who, like me, turn to detective fiction, and mystery fiction generally, for anxiety relief.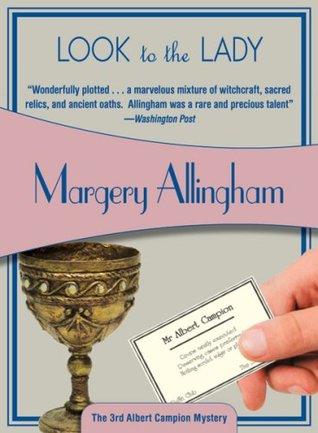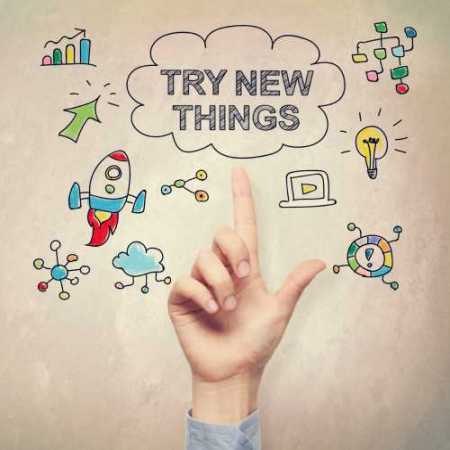 For once I have something really fine for my Something New. This was done by musicians from my hometown, most still living here, some having transplanted far away. I think it's beautiful and it made me cry. I am hereby giving warning that it may make others cry as well. It's a song one of our local artists wrote about covid19. It is neither horrific and grim nor saccharine, so it's batting 1,000 for me (I generally don't like songs written in response to things like this--the songs written in response to 9/11 were mostly pretty awful). However, everybody I know who's watched it has cried, so consider yourselves warned!
This sort of epitomizes what I love about my hometown.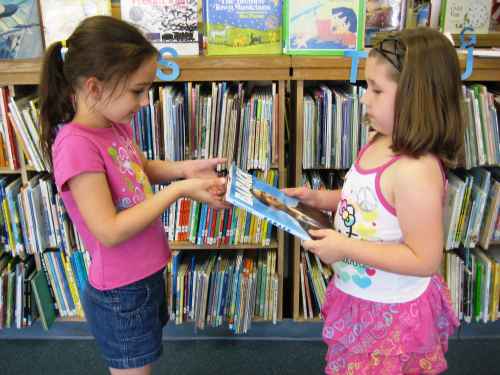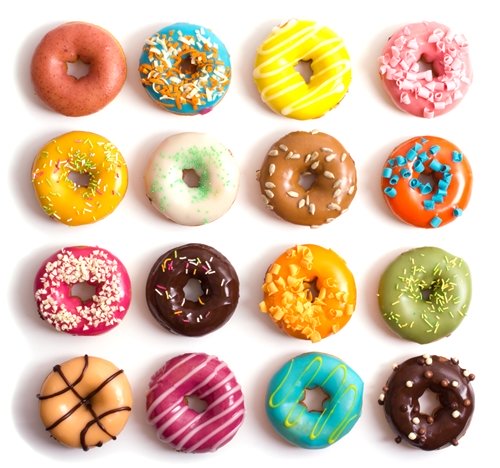 This is something I didn't know. I always assumed that doughnuts came from Germany or Austria. Apparently they are a Dutch import.
"...doughnuts arrived on our shores in Manhattan as Dutch olykoeks, or oily cakes. In the mid-19th century, the fried pastries got their name from a New England ship captain's mother Elizabeth Gregory, who infused her dough with imported spices of nutmeg and cinnamon and put hazelnuts or walnuts in the center – literally, dough nuts. How the nuts got replaced by simple holes is a matter of dispute, but doughnuts got a boost in popularity after World War I from the soldiers who'd enjoyed them as a token of home in the European trenches, and the invention of the first doughnut machine in 1920."
https://blog.cheapism.com/american-food-origins/#slide=10
That's interesting, because it means that a European invention, tinkered with and altered a bit by an American from New England, was then re-imported to Europe to console American soldiers in World War I!
I had never heard of oilycakes. I'm guessing we're not talking about non-fried, baked donuts. But I do wonder if Elizabeth Gregory was making a fried cake doughnot, or the raised, airy kind sold most famously at Krispy Kreme.
I've been listening to a video of a remarkable concert held at the Fillmore in San Francisco in the eighties. Holy shit. The people who were there were very, very lucky!
Giants of blues here--John Lee Hooker, Etta James and others playing, interestingly, with Carlos Santana!
Anybody know how this happened? What a wonderful blessing.
Do yourself a favor and watch all the way to the end, where Etta James and John Lee Hooker sing a duet in the song "Tell Mama."