Something Old, Something New, Something Borrowed, Something Blue
Submitted by Cant Stop the M... on Sun, 03/03/2019 - 5:38am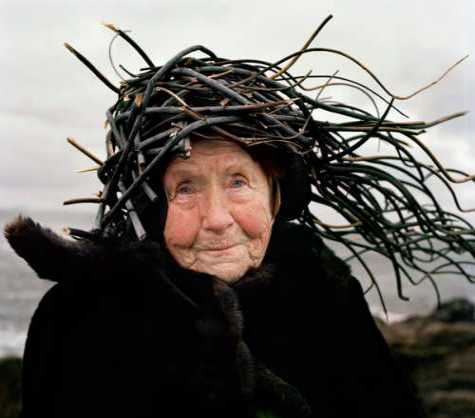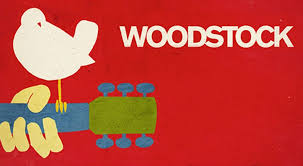 Fifty years ago this year, people came together for three days of peace and music.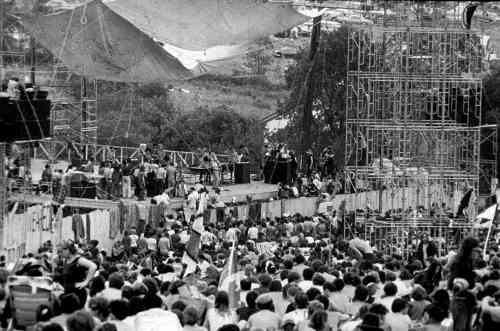 Being a little over one year old at the time, I have no contemporary recollections of the event. I hope many of you do, and I'd love to hear them all.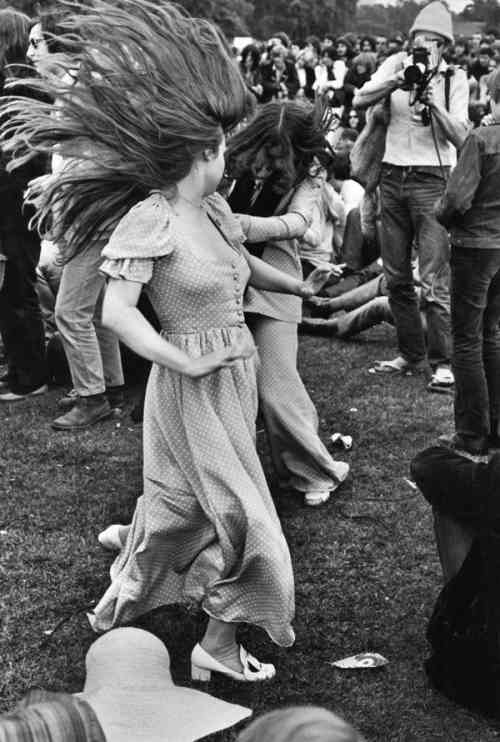 As with any beloved old thing these days, there is an urge to find things wrong with it, and no doubt there were some things wrong with it. I heard Grace Slick say in an interview that it was terrible in terms of the lack of infrastructure, planning, the amount of mud, generally how badly the thing was organized. I told my mom that, and my mom said "That was the point. The conditions were difficult, and yet nobody fought." I've heard from other sources that people cannot remember a fight nor even an unkind word. I don't know if that's true, but my guess is that fights and unkind acts must have been few and far between in order to create those lasting impressions.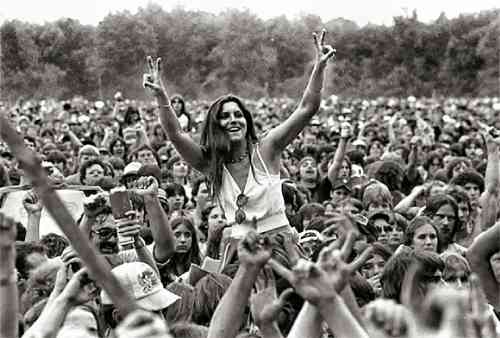 Again, I wasn't there, and if I had been, I wouldn't remember. So please share your memories, all of you (good or bad).
If I had been a few years older, maybe I could have been this kid: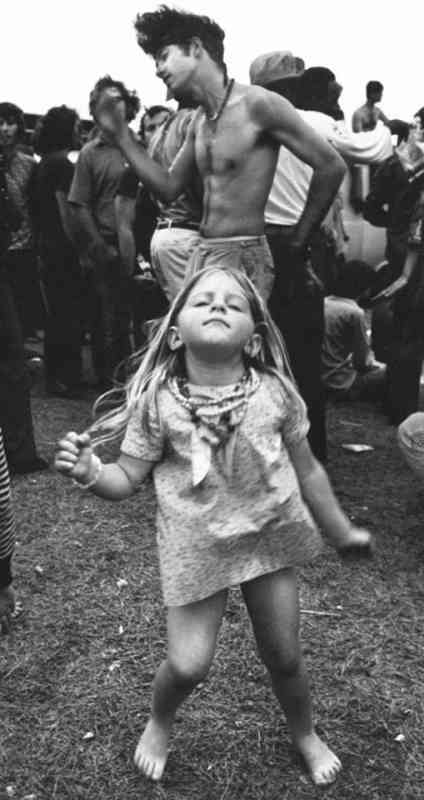 Given what the 25th anniversary celebration looked like, admittedly from a distance, I have no hope that Woodstock's 50th will be celebrated in any way that truly commemorates what, if I may say so, amounts to a truly admirable spirit on the part of those of your generation who participated, or even wished to.
This image is the epitome of that spirit, in my opinion: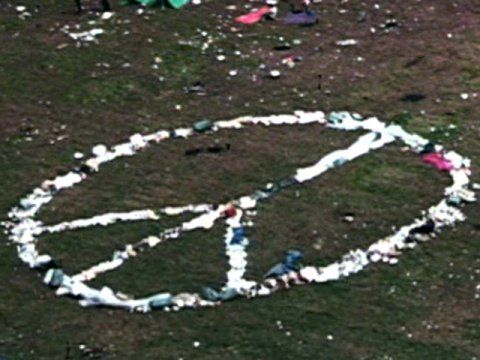 The fact that people took garbage and made it into a giant peace sign...
Well. My hat's off to you all, or it would be if I had one.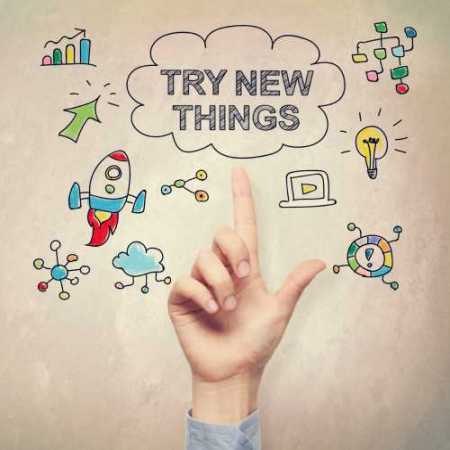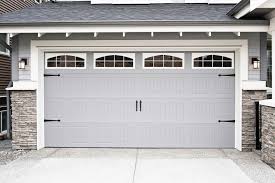 Well. Apparently I'm going to need yet another new garage door. So far two of us have broken one door each; I guess it's my turn next.
A ladder was standing under the garage door, and one of my partners hit the wrong button and opened the wrong door. It's easy to do; the buttons are completely counterintuitive, and the third one looks like it should open the door nearest the house while the first one looks like it should open the one farthest. It was impossible to extricate the ladder from the garage door without breaking it. Or, well, maybe it's just off its runners. Hopefully.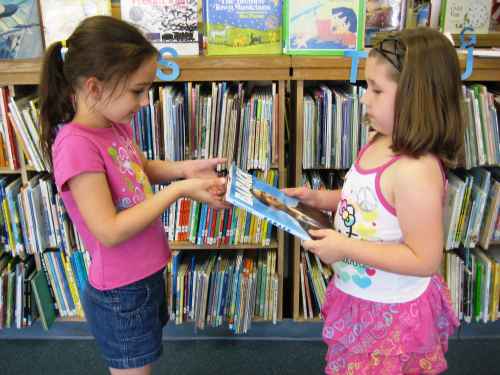 Continuing with the Woodstock theme, here's some hits by Woodstock artists that were covers. One of them, "All Along the Watchtower," I obviously knew, being an avid listener to both Dylan and Hendrix in my youth:
Here's some that I didn't know were covers:
I had no idea Kris Kristofferson wrote this!
I feel downright ashamed for not knowing this one. I love both Fleetwood Mac and Santana, but had no idea Peter Green wrote this. Good on ya, Mr. Green.
Here's a little shout-out to the guy on drums, who really makes Santana's version of the song. Well, in addition to Santana himself, of course.
This isn't exactly a cover, but I figured I'd include it; apparently Canned Heat's hit "Goin Up the Country" was an adapted version of an old blues tune:
Wow. Yeah, it sure is a cover. Damn!
I don't mind white bands covering the work of black artists, but I really don't like it when nobody knows the black artists and their originals even existed. Phooey!
Not owning the original vinyl, I have no idea whether Canned Heat at least gave credit in the liner notes.
Just to extend this further into the future, here's one of my favorite covers of Canned Heat's version:
And here's the quintessential Woodstock cover:
My respect for Andy Warhol, until now, has been limited to my acknowledgment of him as an iconoclast who was making certain points about the manufacture of art and the nature of popular culture. In other words, I've valued his art the same way I'd value an essay--with the caveat that Warhol's pieces might make their point more effectively than an essay, because visual art hits a person much more vividly than prose. Usually.
This is the first time I've respected his art for another reason. Wow.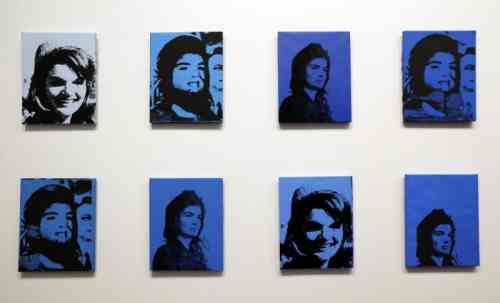 Apparently Warhol was riffing on Picasso's Guernica, particularly in his choice of a weeping woman as the focus and emblem of tragedy (he could just as well have chosen to focus on Jack).
I do think that there's some criticism to be made regarding the relentless America individualism that could refigure the wartime destruction of an entire village into the assassination of Jack Kennedy. But it's also true that the murder of that president had deeper and broader political implications, and that, for many in this country, it was a moment where transformation was forced upon them violently, through pain.
To all of you who were involved and have kept the faith all these years, even a little, I salute you.