Signal Wave
Submitted by

Cant Stop the M...

on Sun, 02/03/2019 - 8:21am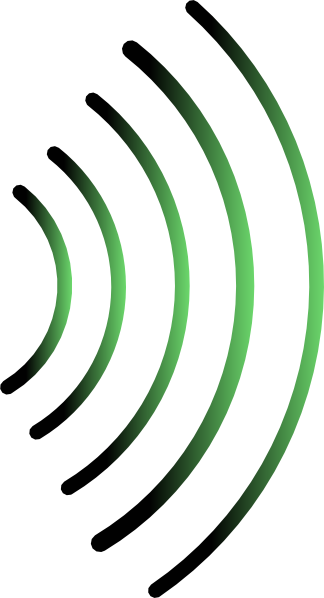 I found (or, actually my mom found) a fun new series. The writer, Leigh Perry, isn't any Martha Grimes or Reginald Hill, but she's fun and engaging and has created a character I like a lot; the gimmick of the books is that the narrator's family has a skeleton in the closet. An actual, animated one, who helps them fight crimes.
His name is Sid. He has a very fraught relationship with the family dog, who grabbed his femur on first acquaintance.
I'd love to put an image here, but I can't get any of the images of that book to embed. This is a recurring problem I've been putting off dealing with for many months, because I can usually find at least one image of whatever I want to put here that will actually embed, but today, no soap.
So here's a link to the author's site, for those who would like some entertaining light reading:
Hey! Turns out she made a video to introduce Sid. Never had any problems embedding videos, so here it is!
Sid the Skeleton actually lives in the protagonist (Georgia Thackeray's) attic, but pops into the wardrobe downstairs when he wants to keep an eye (or a socket?) on visitors or burglars. So I guess he technically is a skeleton in the closet sometimes.

I don't really like my current earworm, so here's a suggestion from my partner, Kate:
"High Horse" is a little more pop than I usually like, but I appreciate Kacey Musgrave's lyrics:
Oh, I bet you think you're John Wayne
Showing up and shooting down everybody
You're classic in the wrong way
And we all know the end of the story
'Cause everyone knows someone who kills the buzz
Every time they open up their mouth
Yeah, everyone knows someone who knows someone
Who thinks they're cooler than everybody else
And I think we've seen enough, seen enough
To know that you ain't ever gonna come down
So, why don't you giddy up, giddy up
And ride straight out of this town
You and your high horse
You and your high horse
Lately, my family and I have gotten obsessed with The Great British Baking Show, an obsession that I believe detroitmechworks shares? (I think I remember him mentioning it). Cooking and baking competitions are the only kind of talent show I like. Actually, they're the only form of reality tv I like; I view the genre, in general, as a blight on television, which lately makes it almost a blight on a blight. But I love cooking and baking competitions, probably because I loved the original Japanese Iron Chef back in the day. The fact that the DoD invests heavily in cooking shows (a fact I find a bit surreal) is not enough to quench my interest.
The Great British Baking Show seems, to me, to be adjudicated more fairly than The Final Table . I'd probably watch a second season of The Final Table in a pinch--but not if there were more seasons of The Great British Baking Show to watch! We've watched the first season on Netflix, and seasons 2-6 await!
How are you all today?