Playlist for the pandemic -- we screwed up phase
Submitted by Cassiodorus on Thu, 07/02/2020 - 11:38am
So COVID-19 reveals are on the rise, the world is frying, while society drowns in unemployment, racism, police violence and predatory neoliberal economics and the best we can do is CHOP. We will need music to cope with such a situation. I'll post a diary about the situation later.
This is what's on my playlist. In the list I will cite the album and then a good song within the album.
---
Anomie Belle -- Sleeping Patterns
This was Anomie Belle's first (2008) and best album. Anomie Belle is an artist from Seattle who can do anything and everything. It combines her clever multiinstrumentalism with thoughtful lyrics and electronic collage. It stands up under repeated listenings. Do not know what she's doing these days, though it's clear that if she wants to do it, it will happen.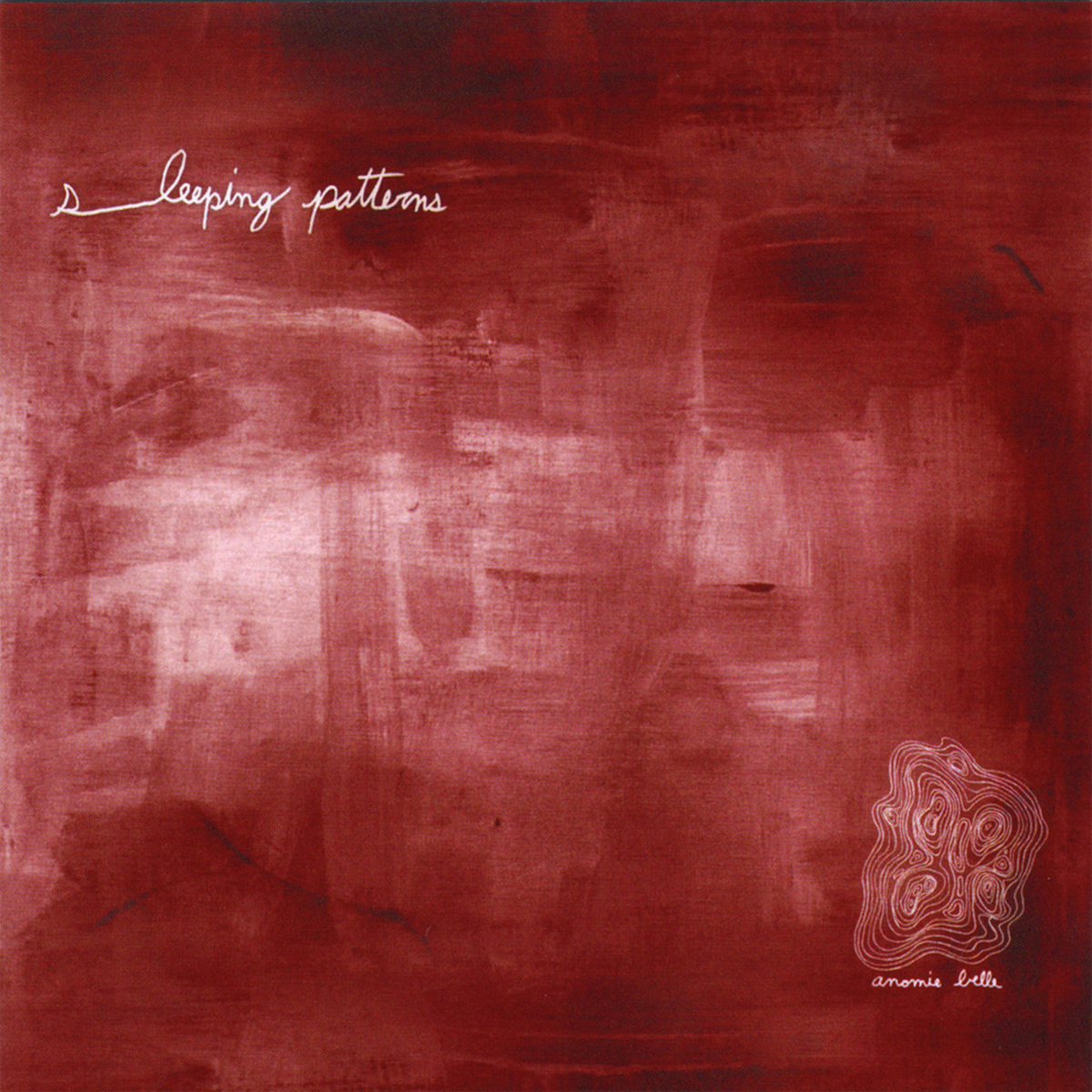 ---
Bruce Cockburn -- Stealing Fire
Portions of this album were inspired by a trip to Nicaragua during the early portions of the post-revolutionary period there, before it all turned sour, and to Guatemala after or maybe even during the genocide. This album is from 1984. There's plenty of Bruce Cockburn, more than thirty albums, very much Canadian, mystic Christian, leftist. Somehow this one made it to my list in this historical time. He's still alive and playing guitar far better than most anyone. I remember encountering this album as it was played by some rather do-it-yourself hippies living on the east slopes of the Cascades in Washington state. Electricity was their luxury.
---
Jefferson Airplane -- Crown of Creation
It's not really meaningful to compare this (1968) album to anything else Jefferson Airplane ever did, before or afterward. It doesn't harmonize like "Surrealistic Pillow" nor is it fizzy like "After Bathing at Baxter's." Nor does it alternate anthems and mellow stuff like, I don't know, any number of subsequent albums. This album appears as a sort of after-record of an acid trip that went in a different direction, an experience that only happened once. It contains Jorma Kaukonen's most profound song ("Star Track") and Marty Balin's artistic peak ("If You Feel"). It has Grace Slick singing a song David Crosby did with the Byrds but which they didn't release ("Triad"). It imagines nuclear war. It's one of this group's best albums in a lot of ways some people won't point out because they wanted something else. Paul, Marty, and Spencer passed away; Grace is painting; Jorma and Jack are a blues band.
---
The Beatles -- White Album
This was the Beatles' attempt at an album with some political content, though it comes off really gracefully. There's something really high-powered about this one and about the second half of "Abbey Road," though if you really want to listen to the product of extensive Beatle fidgeting, there's always the song "Strawberry Fields Forever," John Lennon's creature, on the "Magical Mystery Tour" album. The second half of this album, corresponding to the second vinyl disc, is especially pertinent in this time and space for its emotional resonances. John and George are dead, Ringo is still fun, and Paul gave away a ton of wealth to some woman named Heather Mills.
---
Joni Mitchell -- Dog Eat Dog
Joniphiles don't always think much of this album, since it's more rock-and-roll than the Joni blend of jazz and meandering observation that was previously stretched out until it became "Don Juan's Reckless Daughter," her double album of 1977. I don't particularly care. This one is from 1985 and is bitter and sometimes profound, but not as extremely so as her final album "Shine." Poor Joni is in bad shape these days, but slowly recovering, or at least that was what I heard last.
---
Pink Floyd "Animals," Roger Waters "Amused to Death,"
These are both pretty much Roger Waters albums; the Pink Floyd album "Animals" (1977) is Waters' inspiration with a lot of really important and quite phenomenal David Gilmour work on the song "Dogs." I like the Roger Waters tight, poignant insights about capitalism. The other album is fantastic and is from 1992. Nobody else would name an album after a Neil Postman book. I have no idea what the folks who attend his enormous concert spectacles think about his material. I might later add the more recent album "Is This The Life We Really Want?" to the playlist. Waters is still alive, still doing good things on the Internet.
---
Peter Gabriel -- "Us"
Peter Gabriel was the lead singer of the art-rock band "Genesis" before he quit in 1975 and developed a solo career. His first four solo studio albums are all of a piece; they're sonorous and sensuous and symphonic and the lyrics are ponderous. He deserved all the reverence he received from the Seventies and Eighties versions of me and from those whom I knew. The songs in his later albums have more of a beat; the best of those later albums is "Us." I listened to "Us" through early Ph.D. school, 1992 and 1993. I can't really bring myself to care about Peter Gabriel stuff that came afterward -- it's like, as an art-rock kind of guy, his older version has earned the right to be preserved in amber and installed in an imaginary museum.
---
What I really want to do is compose a song of my own with the general theme: "If we were in Europe this would be over by now, but we're not, so it isn't." I'll call it the "COVID-19 Blues" or something like that.