Open Thread WE 5 May 21 ~ scrambled eggs
Submitted by QMS on Wed, 05/05/2021 - 6:00am
~
~
Put all your eggs in one basket... the handle's going to break. Then all you've got is scrambled eggs. - Nora Roberts
~
Happy hump day. Not sure how a 15-meter-tall squirrel caught peeking into a botanical garden
relates to scrambled eggs, but there must be a thread here somewhere.
~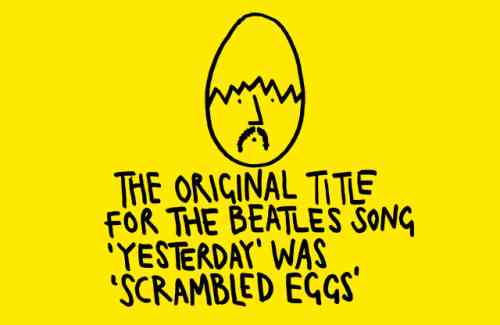 ~
https://tunein.com/radio/mvyradio-887-s187789/
~
This is a place to drop your thoughts. Please post away... and have fun!
~
Credits
"Shiny Squirrel" (2021) Florentjin Hofman, Chongqing, China
https://florentijnhofman.com
Local radio station WMVY in Martha's Vineyard live stream.
~