Northern Syrians are not demanding a separate state from Syria
Submitted by

Alex Ocana

on Mon, 03/13/2017 - 8:30am
One wonders how many who support, as I do, a Free Palestine, and denounce Israel's occupation of, ethnic cleansing and apartheid of the Palestinian people will in the next breath denounce the Kurdish people's century long battle for justice and equality.
The Syrian ARAB Republic and the Syrian ARAB Army abandoned the Kurdish people, the other many ethnicities in northern Syria to Daesh and Turkish supported mercenary headchoppers. The Kurds and the northern Syrian people of all ethnicities and religious beliefs have driven ISIS back to the southern bank of the Euphrates and deserve not only our respect, but our support as revolutionaries.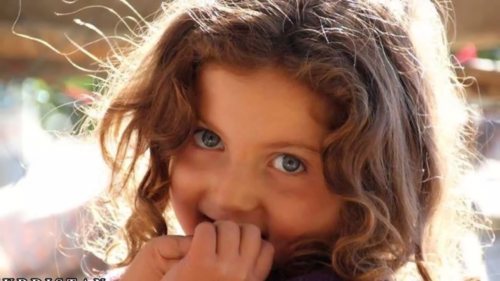 The Northern Syrians are not demanding a separate state from Syria, they are demanding a respect for their rights to self-government within the Syrian State based on their charter which was voted on: a nearly stateless entity with power vested in each village, neighborhood and cooperative they have liberated and strictly protecting the rights of all ethnicities, religious beliefs and gender identities.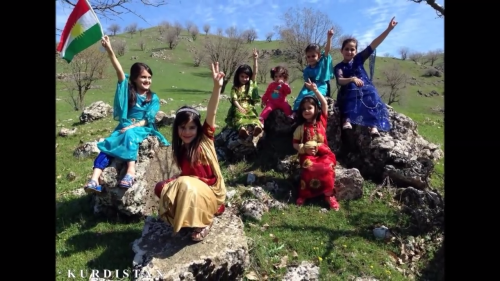 While I have vehemently opposed, over my entire lifetime, the USA meddling in the affairs of other countries and regions, and all proxy wars, in this case where northern Syrians were abandoned by their own nation state, invaded by Turkey, Saudi Arabia, Qatar, Kuwait, and NATO and their Daesh and FSA head-chopping allies, I believe, and my country, Bolivia, believes, that they have a right to ask any country to come to their aid in defeating invaders. That now includes not only the USA, but also neighboring Iraq, and now also Russia and the Syrian Arab Republic.
After Daesh, Al Qaedah and Turkish invaders are crushed and ground into dog shit then it will be time for all Syrian people to negotiate a one-state solution guaranteeing equality and justice for all Syrian ethnicities, religions and gender identities within the governing paradigm of each region. Please read the following:
The 2016 Rojava Social Contract: a Democratic Experiment of Civil and Social Rights in Northern Syria