Florida Meetups!
Submitted by

Cant Stop the M...

on Wed, 01/17/2018 - 4:37pm
This is to announce the first of what I hope will be several Florida C99 Meetups.
First Florida C99 Meetup:
There are so many Florida folks here on C99 that it seems a shame for us not to know each other face to face. Plus, there are so many great places to go in this state!
However, our state is very long. Those from away may not understand exactly how long it can take to get places.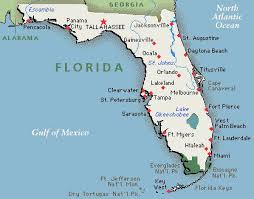 From Tallahassee to Miami (which doesn't even include out Pensacola way) it is a whopping 483 miles. It takes at least seven hours to make that drive (perhaps that's why North Florida and South Florida don't talk to each other much, though there are other reasons) It's certainly why I haven't been to Miami since I was a teenager. Frankly, Atlanta feels closer and more accessible.
That's why the title of this is Florida Meetups--plural. I sent messages out to various Florida C99ers to figure out where might be most convenient to get the most people. So far, the most people want to meet on the Space Coast (Cape Canaveral, Merritt Island, Titusville):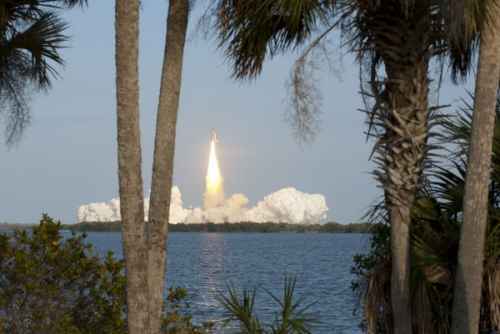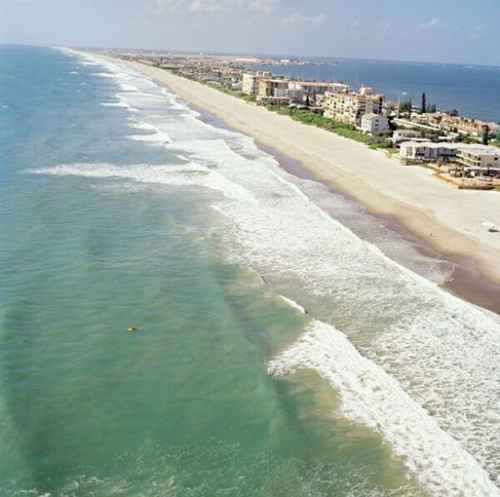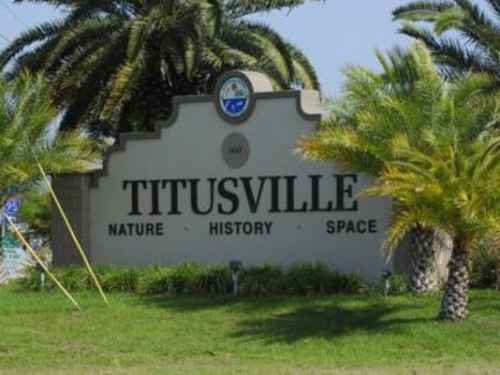 I looked around for a decent, maybe even cool, restaurant to meet at. I came up with the following: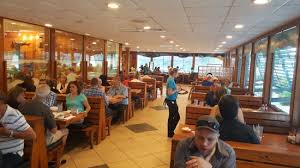 These are their signature hush puppy/beignet hybrid: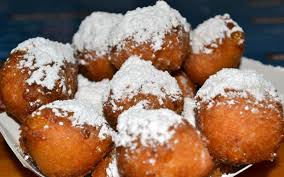 If anybody wants to meet up in the Tampa/St. Pete area--my old home town:
--I'd really love to go to Ted Peters Famous Smoked Fish (it's famous for a reason). But I know not everybody likes smoked fish. So how about Crabby Bill's--a place that's apparently been there forever, but which I somehow managed to not hear about till now?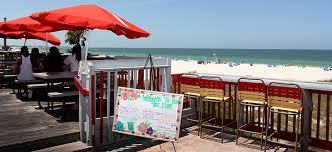 Crabby Bill's St Pete Beach
5100 Gulf Blvd, St. Pete Beach, FL 33706
Phone: +1-727-360-8858
If anybody's up for a weekend lunch at Crabby Bill's--or anywhere else in the St. Pete Beach area--please let me know!
If you can't make it to Titusville or St. Pete Beach, please give me feedback in the comments as to where it would be convenient for you to meet.