Coffee and Accountability
Submitted by Cant Stop the M... on Tue, 02/16/2021 - 5:20am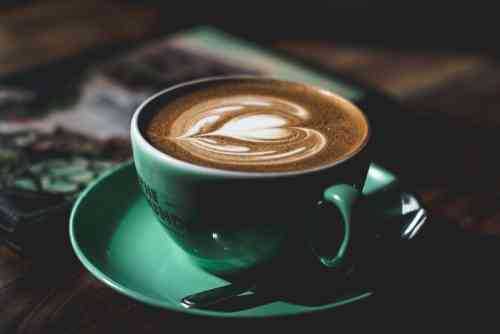 I've decided to make a new kind of OT. I'm going to try out the idea for a few weeks to see if y'all like it.
It's called "Coffee and Accountability" because it's going to be an online version of a practice Kate and I do together called, well, "Coffee and Accountability," or, C&A.
It all started because Kate bought me a journal to match hers. It's a journal that includes tools for stating goals, setting priorities, tracking positive habits, and, of course, scheduling appointments. Kind of like a datebook, journal, and self-help book all in one.
We decided we would use the books together, meeting in the morning (usually), over coffee. We'd set plans for the upcoming week: goals we want to pursue, chores we have to get done, and positive habits we want to establish. Then we'd meet, each day if possible, to check in with each other and see how things were going.
In retrospect, it's amazing how much we hold each other accountable without pissing each other off. Somehow, we hold each other accountable without getting judgmental (mostly!). If I could bottle that and put it in the water supply, I would. C&A can also be a great way of tracking our energy levels. As a person who's rebuilding her body after a double organ transplant, and a person who's trying to drag herself up out of a serious depression, it's pretty important to keep an eye on your energy and try to increase it.
Why have I made this new OT series? Because I've noticed that a lot of folks are finding the terrible corruption of the political world is just too much to bear. After a while, people become exhausted by ingesting so much negative information. It's like a new kind of burnout that comes from simply knowing things. I certainly experience this myself, and it presents me with some thorny moral problems.
I seem to have some vague, unexamined moral notion about information. It goes something like I bet I learned this in some elementary-school civics class. It's a nice idea, and arguably essential to the long-term survival of any republic, but when the truth is radioactive, it becomes a problem.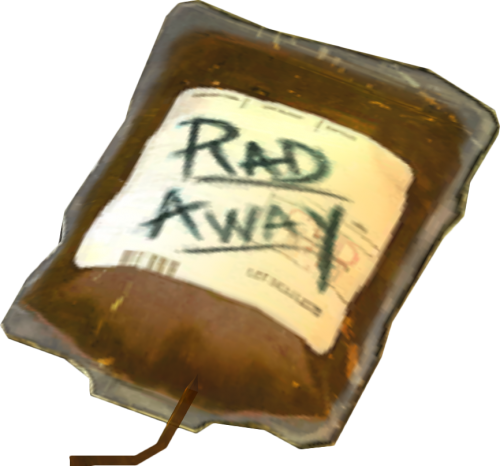 Possibly the real problem is that this moral notion belongs in a republic or democracy, and not in an oligarchy.
I haven't solved this moral conflict. If I intended to simply bury my head in the sand, I would, of course, no longer be here. My spit-and-string temporary solution is to reduce my intake of data by only keeping up with a few issues. I consider that limitation a necessary one for my health. To stay on the side of the angels, I make as sure as I can that, when I do present data, it is accurate and honest. I do not, however, consider the matter closed, and I will probably continue to struggle with this issue in future iterations of this Open Thread.
The only difference will be that my essays in this OT will be basically positive. They will focus on self-care of various kinds, and, obviously, will include Kate's and my C&A process. I hope that this will also be a space where readers can share their own personal goals, dreams, and self-care.
We've gotta start a positive space somewhere. I begin with coffee, friends, and talk.
Speaking of coffee, I thought y'all might like this: