Open Thread WE 1 FEB 23 ~ John Brown
Submitted by QMS on Wed, 02/01/2023 - 5:59am
~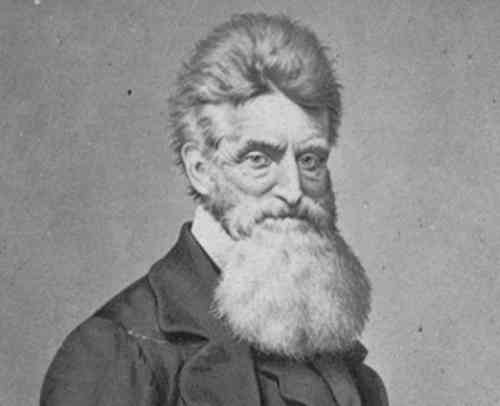 Radical American Abolitionist
~
Welcome. Just finished a novel by James McBride The Good Lord Bird which
loosely follows the life and times of John Brown during his anti-slavery escapades.
Told thru a young slave's voice beginning in the Kansas Territory around 1855, the
religious zealot made the elimination of slavery his life work.
~
Leading up to the Harpers Ferry Insurrection in Virginia, the story told of his battles,
his sons who fought with him, characters like Harriet Tubman and Fredrick Douglass.
His raid at a federal armory is referred to historians as the spark which eventually led to
the US civil war. An interesting read peppered with Brown's idiosyncratic ways.
~
~
Forced labor is still an issue in this country. Wage slaves and prisoner rights, as
examples.
Open Thread so bring forward any topics you have.
~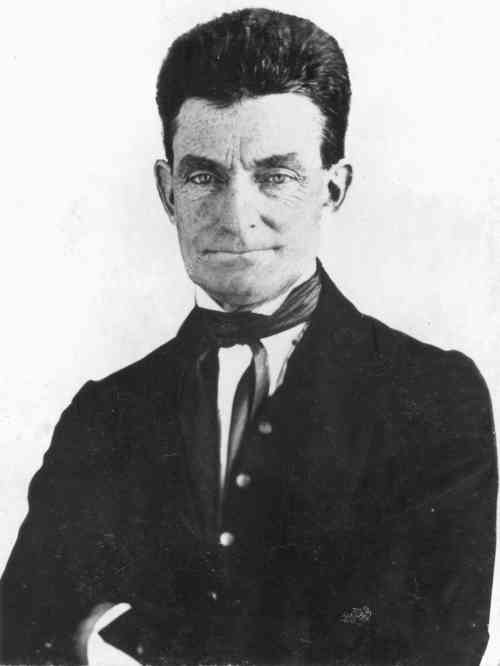 ~