Open Thread - Homesteading in France
Submitted by Dawn's Meta on Thu, 11/25/2021 - 8:00am
Heating and Turkeys
We might get snow this weekend. The season of heating is upon us. There are many woodstove-heated homes in France including in Paris.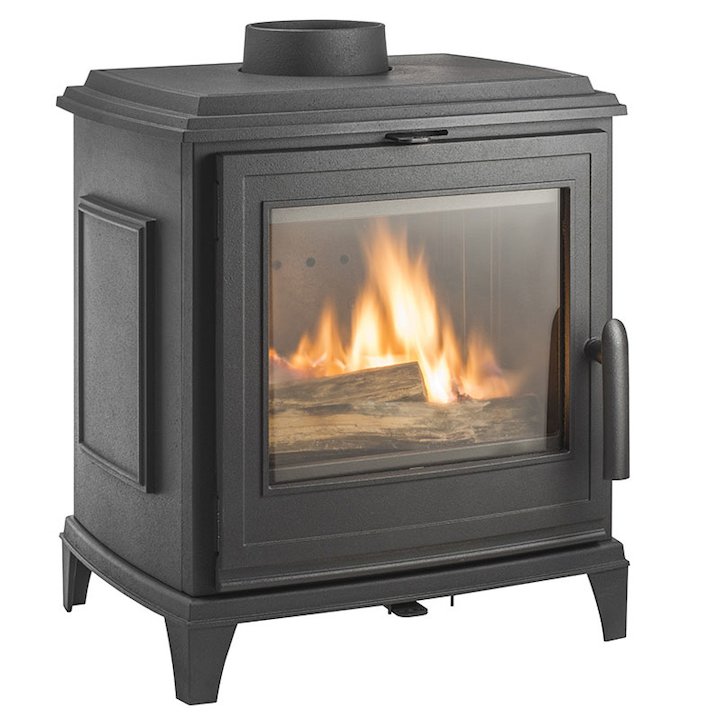 Use of Wood Burning Stoves in France
The use of a wood-burning stove is a comparatively cheap and efficient form of heating in France, provided you choose your burner and your wood with care.*

The popularity of wood-burning stoves in France has increased significantly in recent years, driven by the new wave of high-performance wood-burners that have come onto the market, eco based tax breaks, and the high cost of alternative forms of heating.

Most wood burners are easy to use and diffuse their heat quickly and directly, although as they are generally only able to heat one room at a time they do sometimes require you make a choice about the use of living space in the home over winter.
French Property
There are many woods, forests and small mixed tree types in France. Common trees are Birch, Beech, Ash, Oak, Linden, Doug Fir and others. I am sure there are more.
Tree names in French
In areas with conifers, deciduous or mixed woods that are large enough, the local communes own the trees communally. Each person has a right to firewood allotments or cutting permits. If there are more people than can sustainably get access to firewood in a year, there is a rotation scheme based on how much can be cut and renewed.
Wood is generally sold by the 'stère', whose equivalent m3 values are as follows:

1 stère of logs of 1 metre in length is equivalent to 1m3;
1 stère of logs 50cm in length is equivalent to 0.8m3;
1 stère of logs of 25cm in length is equivalent to 0.6m3.
People in these fortunate regions are very aware of how to maintain a healthy number of trees so that all can share the abundance of renewable wood.
Turkeys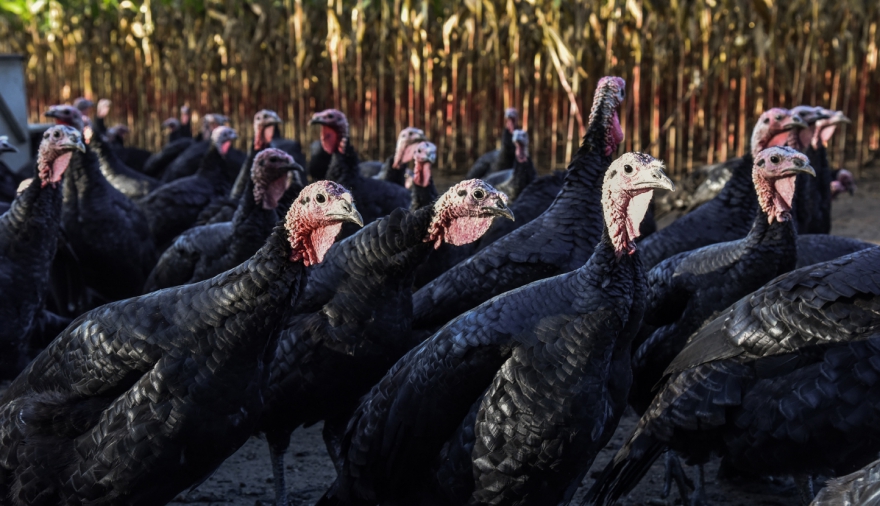 In France there is no Thanksgiving Day. If you want a Turkey most are still too young as they are reserved for Noël. We have often confused French butchers with our request for a Turkey for our Thanksgiving.
At our request they will contact a grower and try to find the rare bird which is big enough to sell to us.
We have also learned that making a pumpkin pie from canned pumpkin is just not possible. Several years ago we started using Gorgettes, a large French orange Squash sold by the slice and priced per kilo.
We steam one inch chunks, then peel the skin. That done, we mash then blend until smooth. Now we have our pumpkin from a can. We add the spices an egg or two and maybe melted butter. Pour into a blind-baked pastry using the multi-feuille or pate pour tarte available at any store in the fridge case. I will never make pie crust again. It is often made with all butter and is of superior quality.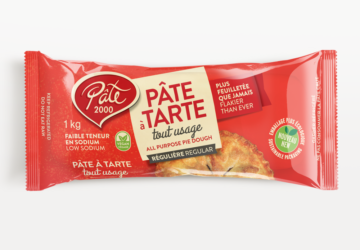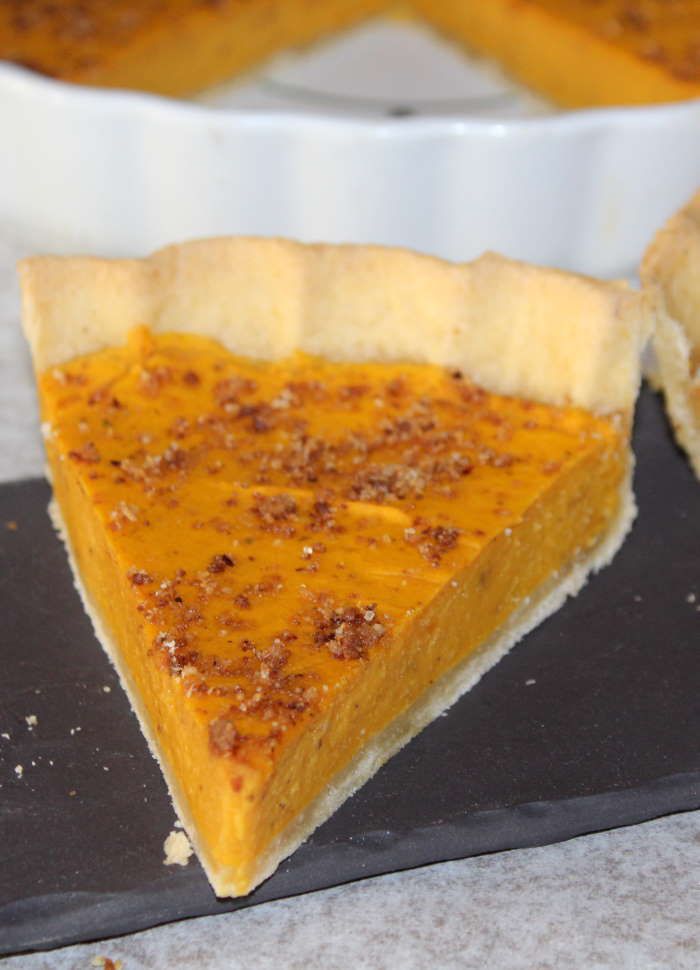 I probably won't be around when the two columns post today. We are retrieving our things from our mountain refuge before the snow flies. I'll check in later.
Happy Thanksgiving Everyone! Bonnes Fêtes à tous.