The Dose 10-24-21
Submitted by Lookout on Sun, 10/24/2021 - 6:48am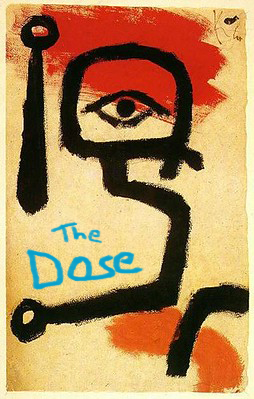 A column for considerate conversation of all things COVID
The COVID Cash Cow
(7.5 min)
Is Pfizer putting profits above lives? Public Citizen, a non-profit organization says that Pfizer can stop countries from speaking about contracts, block vaccine donations, unilaterally change delivery schedules & demand public assets as collateral.
https://www.citizen.org/article/pfizers-power/
1. Pfizer Reserves the Right to Silence Governments.
2. Pfizer Controls Vaccine Donations.
3. Pfizer Secured an "IP Waiver" for Itself.
4. Private Arbitrators, not Public Courts, Decide Disputes in Secret.
5. Pfizer Can Go After State Assets.
6. Pfizer Calls the Shots on Key Decisions.
It ain't over till it's over...
22 Months On, The Pandemic is far from over (5 min)
Russia is imposing a week-long shutdown. The UK is witnessing a record spike in cases. Latvia has entered a 4-week lockdown. China is reporting cases in 10 provinces
I for one will be glad when COVID isn't such a controlling factor in our life.